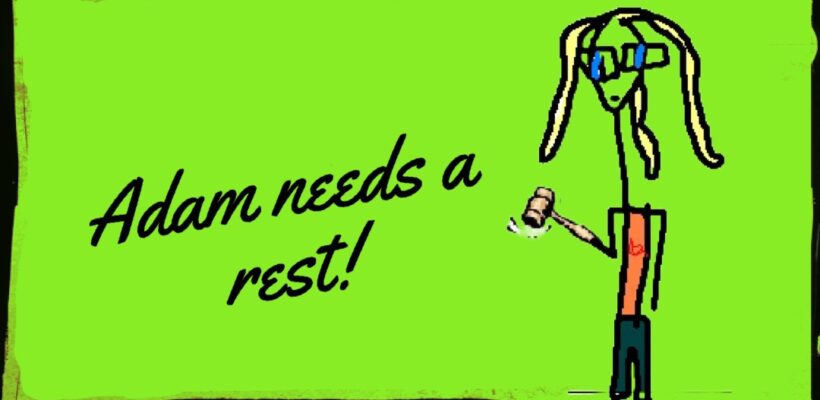 A change is as good as a rest!
And we are excited to announce positive changes to our business starting Monday 16th October 2023.
These will include new office hours Monday to Friday 10 am to 6 pm.
Goods for auction and appraisal can be dropped off on all days making it easier for vendors.
Auctions will now be held fortnightly on Thursday starting 5 pm.
These will be live with clients welcome to attend in person.
We look forward to seeing you in person or on line!