ABC 774
Vanessa Crew has been valuing and discussing antiques and collectables with Libbi Gorr  on Sunday mornings.
Channel 10 "The Living Room"
We were thrilled to have The Living Room film a Bargain Hunt type segment with us.
It was hosted by Jason Cunningham and featured two teams competing to make the most money from goods bought during the garage sale trail.
Shots by  Karin Voltz.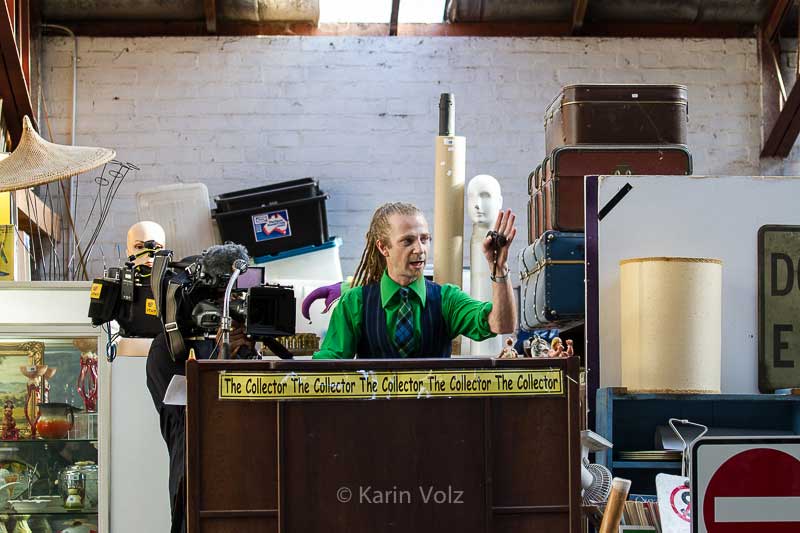 Auctioneer Adam Truscott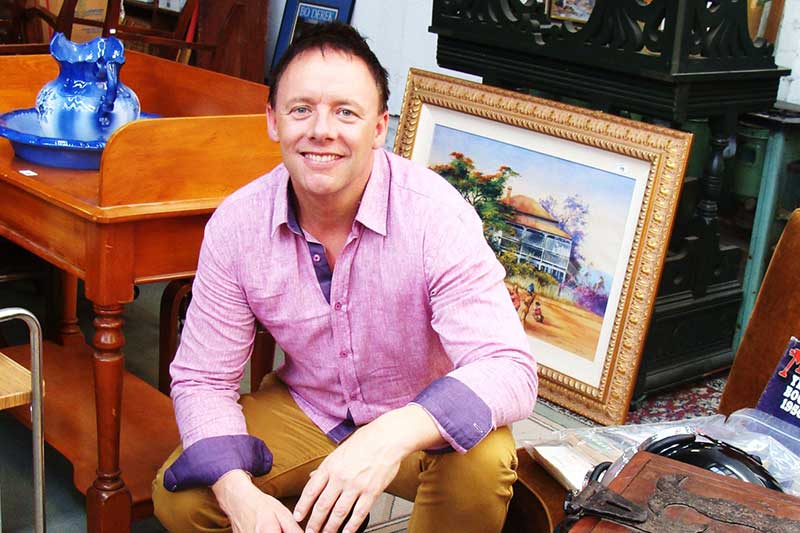 The Living Room host Jason Cunningham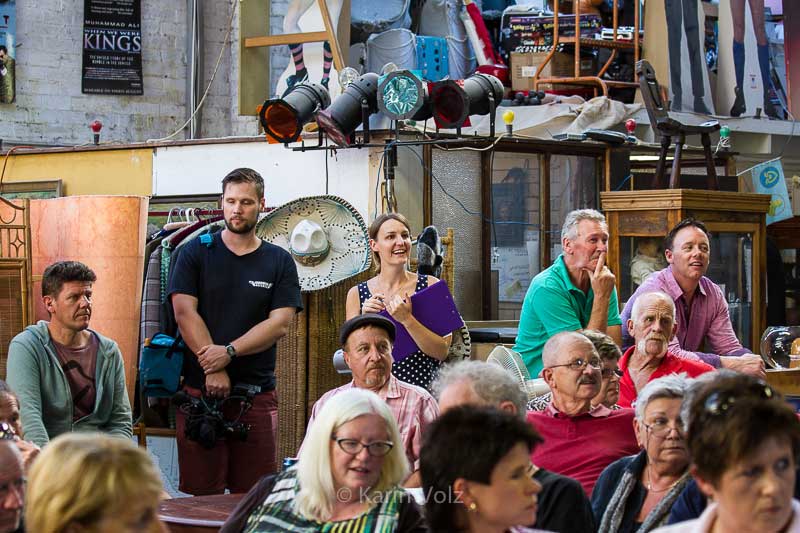 Members of The Living Room team and clients
J-Air 87.8FM
Check out Adam's radio interview from this morning about Collecting & Collectables on J-Air 87.8FM January 16th 2015. The podcast is available here http://www.j-air.com.au/gelt-finger.html.
Channel 9 New
This segment with Adam Truscott and The Collector along with Australia's largest Australian toy collector was featured on Channel 9 news mid December 2014.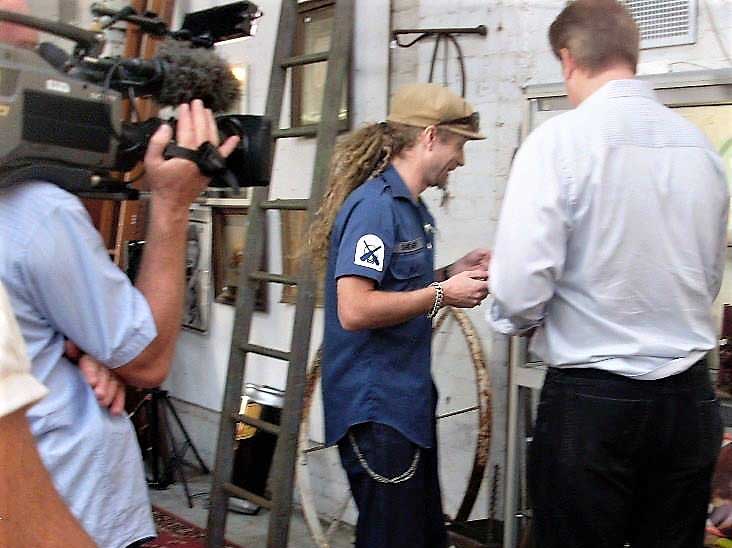 Adam's ABC Interview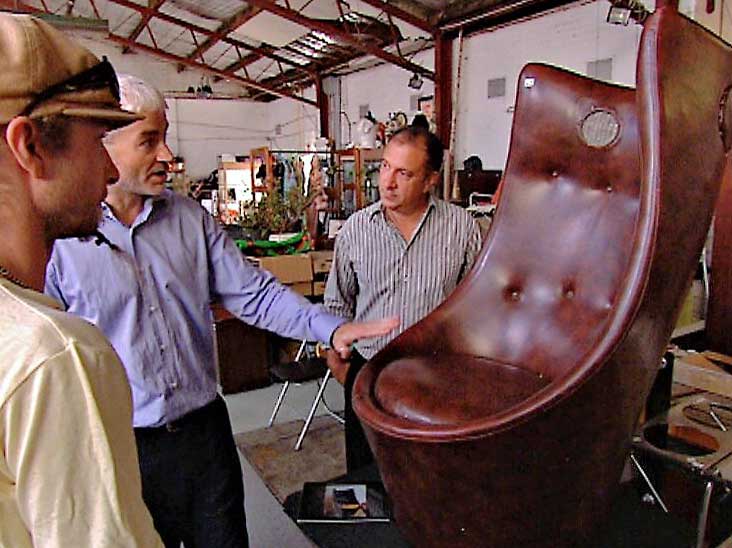 Adam ABC Featherstone Chair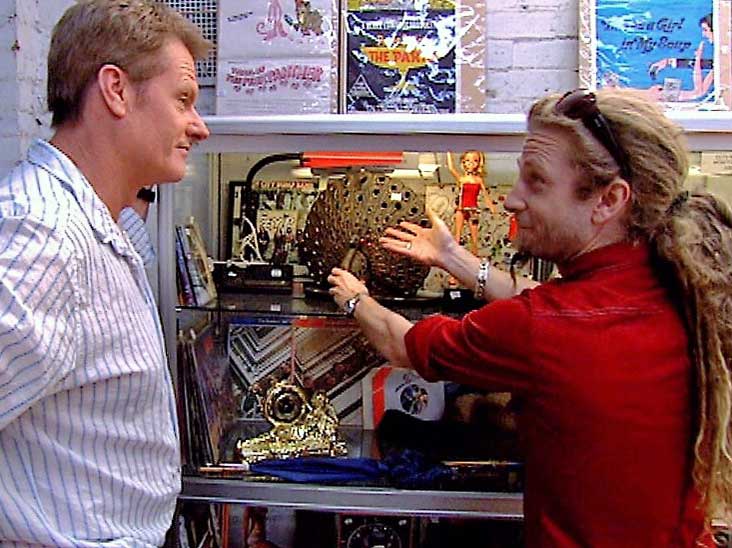 Adam William ABC
A fun sizzle reel concept for TV series produced by the ABC production team for Auction Room and Collectors
Auction Room – Rock, Pop & Retro – with William McInnes – Series 1 – episode 6 – part 1
Auction Room – Rock, Pop & Retro – with William McInnes – Series 1 – episode 6 – part 2
Auction Room – Magic Lantern – with William McInnes – Series 1 – episode 8 – part 1
Auction Room – Magic Lantern – with William McInnes – Series 1 – episode 8 – part 2
Auction Room – Retro & Decorative Arts – with Gordon Brown – Series 2 – episode 5 – part 1
Auction Room – Retro & Decorative Arts – with Gordon Brown – Series 2 – episode 5 – part 2