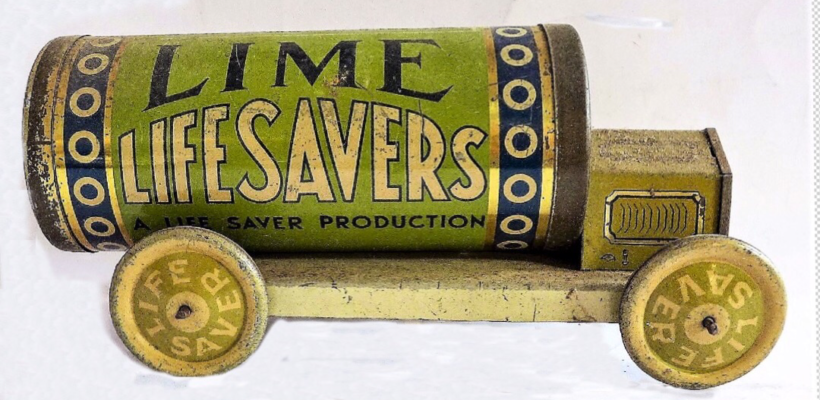 We will be accepting goods for the following special and Thursday auctions as soon as it is safe for us to operate and the current ban on Auction Houses is lifted.
We are also making positive changes to our business with the implementing of auctions being held live on line.
In the meantime please keep safe everyone ??
Upcoming Special Auctions
May 14 – Australian Art, Pottery & Sculpture – timed Invaluable.com
June 4 – Rock, Pop & Retro
July 2 – Blokes Shed
Aug 6 – Toys & Ephemera
Sept 3 – Australiana, Dec. & Fine Art
Oct 1 – Rock, Pop & Retro
Nov 5 – Blokes Shed
Dec 3 – Toys & Ephemera