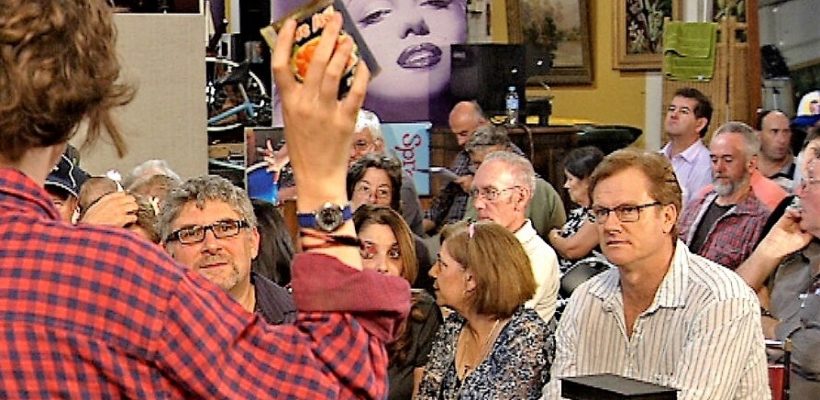 Due to the increased threat of the Coronavirus (Covid-19), we would like to reassure you that The Collector is prioritising the safety of our clients, staff and all visitors to our auction rooms.  We are monitoring Australian Department of Health, as well as advice from the World Health Organisation [WHO].
Our weekly auctions will continue, and we will be open for viewing and receiving goods as normal.
We have partnered with Invaluable and in the near future will be able to offer  on line bidding.
Due to continued limitation of numbers to attend due to Covid 19 regulations, please do not assume you can just rock up.  We are only allowed twenty customers on the premises and you will need to contact us if you wish to attend in person.
A deposit of $50 will be required to secure attendance for the night.  If you are only interested in a few lots we would  appreciate you leaving absentee bids.  Telephone bids can be arranged on higher value items.
Thank you for your understanding and cooperation.
You can leave absentee bids by  completing a form via our website here https://www.thecollector.com.au/buying/online-bidding/ or registering telephone bids by emailing us here info@thecollector.com.au or calling us on 03 95687811
Both of these services are free.
Entries and enquiries are welcome for weekly and special auctions.
Photos can be emailed for appraisal via our website www.thecollector.com.au
Please call our Auctioneer Adam Truscott on 03 95687811 for enquiries.
Whilst the Coronavirus (Covid-19) presents an enormous challenge both here and overseas, we would like to reassure you that we will do our best to continue to offer a full service to guide and assist you in the safest possible environment.
THE COLLECTOR