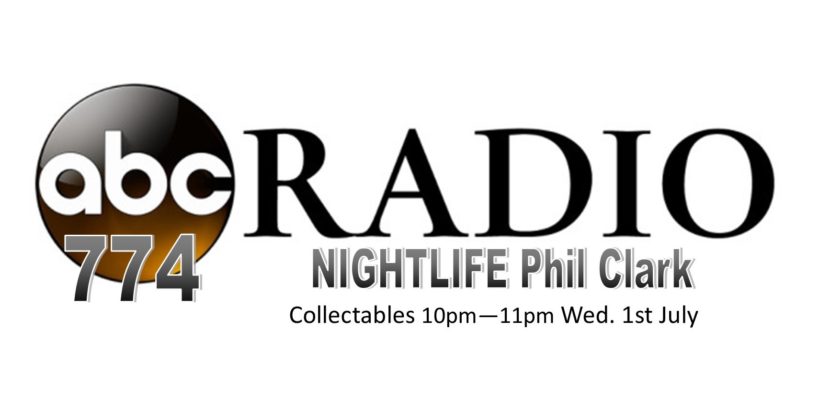 Phil Clark co-host of Nightlife 774 ABC radio will be talking to Vanessa Crew on collecting plus Sam Biondo and Jeremy Zarifopoulos on their collections.   Jeremy's main area of collecting is Australian pottery.  Sam collects toys, records, guitars, decorative retro gear and lots more.  You may remember when ABC Auction Room visited his 'man cave' several years ago.
The segment is this Wednesday night  1st July from 10pm till 11pm.  The lines will open for callers in the second  half.  It will be fun.
And if you've miss it you can listen by following the link below.
https://www.abc.net.au/radio/programs/nightlife/collectors-and-their-collectables/12413762