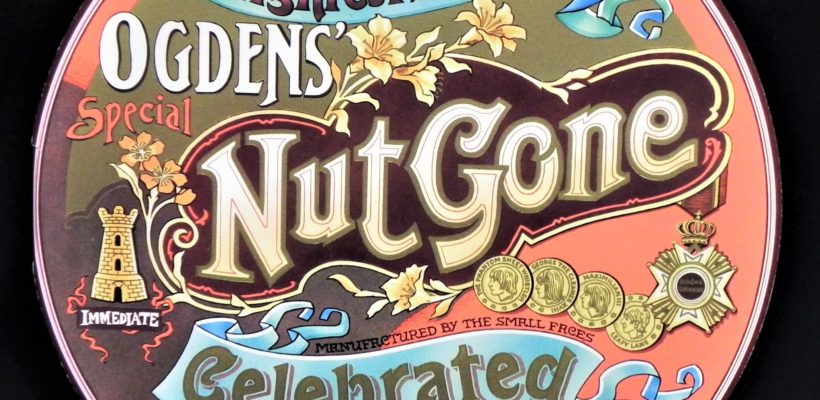 THE COLLECTOR
CONDITIONS OF ENTRY TO THE PREMISES
PLEASE NOTE
Due to the State Government announcement 27th May 2021, we are now closed  and will reopen on Fri 11 June.
To contact us please email us via link below.
Goods purchased on 13 June can be picked up by appointment from 10am Mon 14th.  All goods have to be paid for prior to pick up.  Please contact us by email to make an appointment after you have made payment.
Conditions under apply when we are allowed to hold auctions in rooms.
Approved face masks to be worn at all times.

Upon entering you must use the Govt. app or sign  our register book  with name and phone number

Please use the sanitizer provided

Social distancing  1.5 meters to be adhered to.

70 people allowed in the room

We would appreciate that only one person person from a couple attends.

For regular updates you may want to subscribe to our newsletter under
Should you need a courier company we highly recommend Pack & Send, Caulfield.
https://www.packsend.com.au/couriers-victoria/couriers-caulfield/