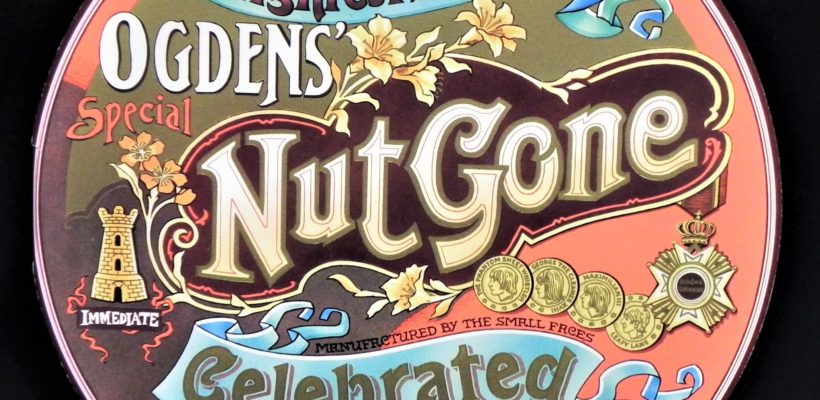 THE COLLECTOR
CONDITIONS OF ENTRY TO THE PREMISES
Current conditions after the Government's announcement on the 6th December now apply to our in house weekly auctions  held on Thursday nights starting at 6pm.
Approved face masks to be worn at all times.

Upon entereing you must use the Govt. app or sign  our register book  with name and phone number

Please use the sanitizer provided

Social distancing  1.5 meters to be adhered to.

70 people allowed in the room

We would appreciate that only one person person from a couple attends.

WE ARE ACCEPTING GOODS on MONDAYS, TUESDSAY & FRIDAYS 10 am to 6pm.
Our in house AUCTIONS will commence shortly.  For further information visit www.thecollector.com.au
Viewing hours for our in house auctions will be Wednesday's from 12 noon to 6pm and Thursday from 12 noon until the commencement of the auction at 6pm.
For regular updates you may want to subscribe to our newsletter under
Should you need a courier company we highly recommend Pack & Send, Caulfield.
https://www.packsend.com.au/couriers-victoria/couriers-caulfield/