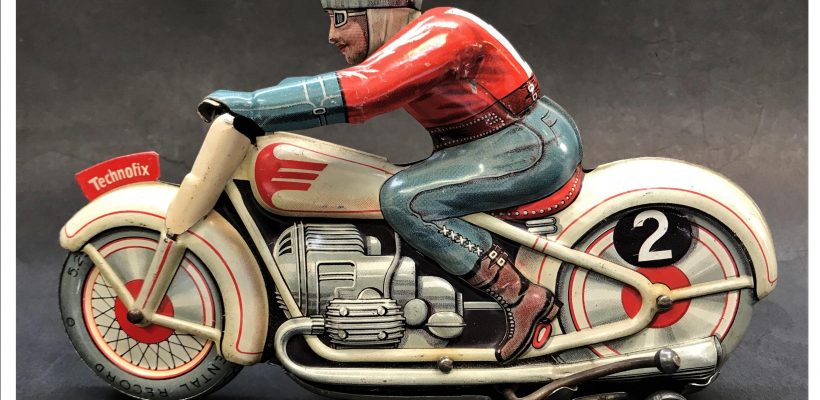 Since the launch of the Collector Price Guide we have added over 27000 items and now have a comprehensive library with well taken photos, descriptions and prices. We are adding more items each week.  
This is a wonderful reference and easy to search.  It looks like and reads like a book and is very good value  at $30 a year.
A new category called "Australiana" has been added.  Other categories include Australian pottery, toys, football, decorative art, glass, religion, jewellery, tools, cameras, advertising, militaria, machinery, kitchenalia, furniture, writing, drinking, motoring, sport, fashion, sewing, Royal Doulton, novelty, taxidermy, medical, entertainment, radios, records, music, posters, film and tins.
The Ephemera section is one of the largest and includes, photographs, postcards, trade cards, advertising brochures, early Australian albumen prints, signed memorabilia including a letter dated 1885 signed by Florence Nightingale which sold in 2009 for $2562.
You can check it out here
http://priceguide.thecollector.com.au