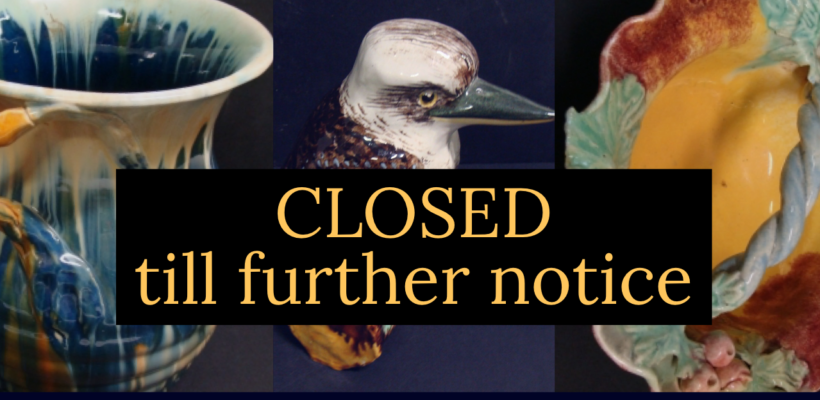 You are probably aware of more restrictions being put into place and the imminent closure of non essential businesses.
With the safety of our clients, staff and visitors in mind, we have decided to close
Monday 23rd March 10am
until it is safe to re-open.
We apologise for any inconvenience and will keep you informed.
In the meantime keep safe everyone.
We will keep you informed via Facebook and our website.
THE COLLECTOR