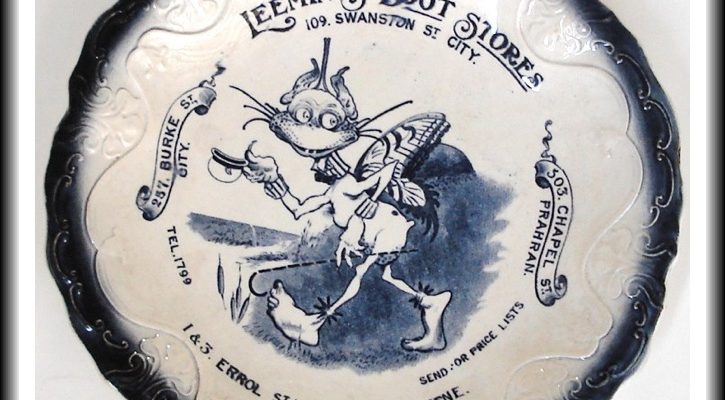 Rare Royal Doulton 'Hitchcock' character Jug
Just listed in The Collector Price Guide is this rare Royal Doulton Alfred Hitchcock character jug.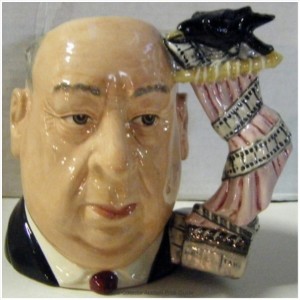 It was released in 1995 and withdrawn from sale the same year due to copyright issues. The later edition included the MCA Universal Studio backstamp and the shower curtain on the handle was changed from pink to white. Due to the limited numbers produced of the original version it has become rare.
The original retail price was just over $100 and we auctioned this in 2008 for $1521.
Doulton prices have dropped over the last few years however there is one currently for sale in the $600 range.
Even so not a bad investment and a pretty good profit was made!!
Subscription $20 a year