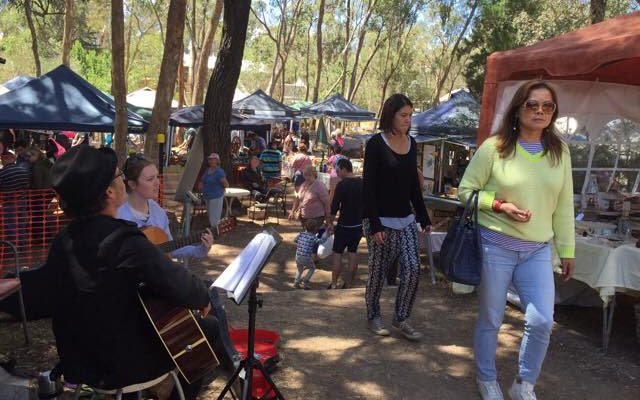 Fryerstown Antique Fair
Had a great day at the Fryerstown Antique Fair which has  been going for 40 years and well worth a visit.
If you think an hour or so is enough time to get around think again, because there are over 200 stalls selling a huge variety of collectables and antiques in the Mechanics Hall and surrounding bush setting. There's also plenty of refreshments available with proceeds going to the CFA and the hall.
So if you can't make it this Australian Day long weekend,  bookmark it for next year.