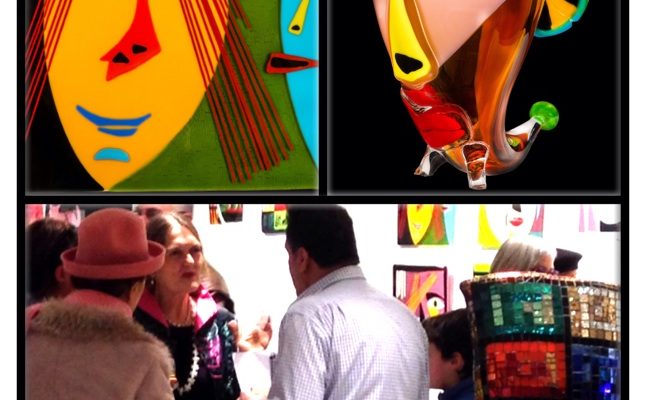 If you're remotely interested in pop culture, avent-garde fashion or design you will enjoy the Jean Paul Gaultier exhibition.
From the 1970's he has been at the cutting edge of fashion. Think London Vivienne Westwood and Malcolm McLaren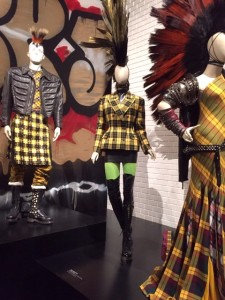 with punk, Paris street fashion, Madonna and her amazing cone bra bustier for her 1990 Blonde Ambition tour, outfits worn by Kylie and many other of his muses.
With these amazing outfits, talking mannequins, a moving catwalk, celebrity photographs and videos his pure genius shines through.
Highly recommended with the added bonus of being able to take photos (no flash).
On at the NGV until the 6th February 2015.
And in his own words "the NGV building is huge and beautiful – and honestly, my clothes have never been as well exhibited as here – I am completely happy with it".
http://www.ngv.vic.gov.au/jeanpaulgaultier
The Fashion World of Jean Paul Gaultier: From the Sidewalk to the Catwalk.