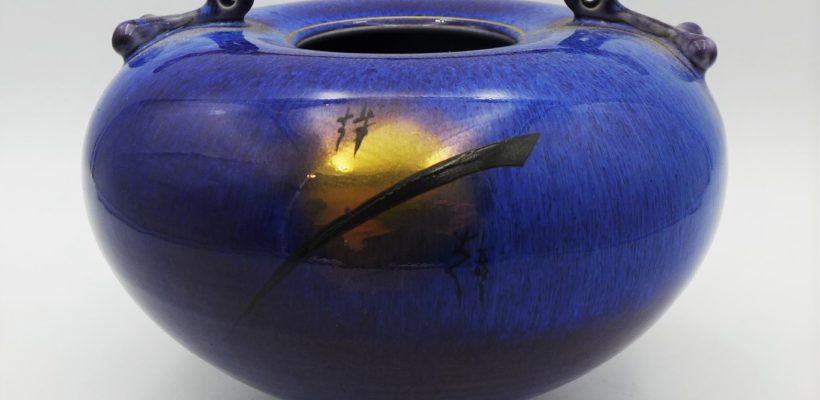 We had a very successful Blokes Shed Auction last week and some will be pleased to see heaps more blokey collectables this week, which include:
A work bench with mounted vice and Planet lamp, vintage tools, planes, hand saws, socket sets, spanners, Sidchrome, Stanley etc.
WW2 Australian POW Japanese ID tag, Motor cycle, land speed records, auto raceway, speedway books, manuals, Pilot, flight, Australian built aircraft books and ephemera,Chandler's Hardware cataloguer, cricket cigarette cards, Bradman, miniature spy cameras, motor cycle number plates, scales, micro-telescope, 1930s lead racehorses, corkscrews, tins, Playboy mags,  diecast toys, 1960s packaged toys, Tolytoys telephone, musicial instruments and just in case marbles.
Other items include Fler Twen-T-1 couch and chair, carnival glass, Japanese pottery vase, Royal Doulton figurines, cuckoo clock, auto trolley, stereo gear, lamps, boxed Royal Worcester coffee set, art glass, oriental china, hand painted wall charger, oriental china, crystal cabinets, costume jewellery, Victorian velvet travel bag/case for beauty and sewing, Dr Martens, Chinese silk robes, hats, sheepskin and leather jackets and more.
A small collection of art includes works by Alan Sartorie, Sam Schoenbaum, Ernest Sooks and  David Teur.
Viewing Wed and Thur from 12 – 6pm.
Auction starts at 6pm Thursday.
Bids in by 5.30 please:)