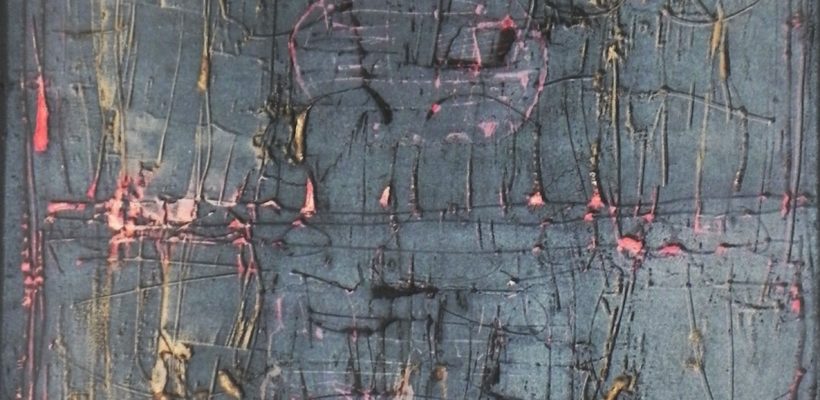 This auction is timed to finish 7pm on Sunday 18th October 2020.
Please  note that due to Covid 19 restrictions we cannot offer viewing or absentee bidding.
Goods can be collected by appointment by emailing us at – info@thecollector.com.au
and must be paid for prior to collection.
Auction HIGHLIGHTS include:
Works of art by the following artists:
Jessie Laver Evans, Stephanie Taylor, Adriane Strampp, Diana Mogensen, Agnes Oakley, Rosa Garlic, Phulis Waterhouse, Jan Neil, Joyce Shambler, Viktor Mednis, Raymond Wallis, Bill Wannan,  Karlis Trumpis, Gavin Burt, Tay Kok Wee,works on paper after James Bartis, Paulis Pontius, J. Faber Jnr., Weneclaus Hollar plus Chinese prints and others after the originals by Angelo Asti and Charles Baxter.
Collectables:
Sewing, games and other boxes, art glass by Robert Gatt, Miles Johnson light shades, Barsony lamp, Sterling silver photo frame, mid century modern ceramics, 1920s German novelty Barber shop ashtrays, framed OH & S safety poster, land sales posters, tins, cast iron buggy step, door hardware.
Furniture:
Featherston designed couch, Parker two seater couch, Arts & Crafts oak Morris chair, large Edwardian chest of drawers, cottage pine kitchen table, mid century modern shelving, Bendix chairs, cabinets and occassional furniture.
Jewellery & Fashion:
Gold earrings, pearls, brooches, coral and jade brooches, Jensen Daisy bracelet, silver jewellery, costume jewellery, 80s earrings, c1900 Military mess jacket heavily embroidered with brocade,  American Mickey Mouse satin bomber jacket,  red leather mini skirts and 1950s lace and satin wedding dress.