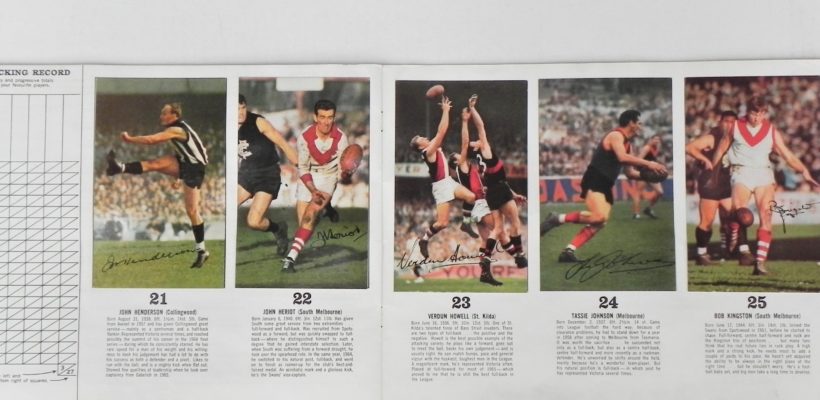 This online auction has a great selection of records, works of art, jewellery and collectables.
It is timed to finish at 7pm on 30th September and is with Invaluable.
Please note all bids have to be left with Invaluable. We are not able to handle absentee bids.
Due to Covid 19 restrictions we cannot offer pre auction viewing.
Highlights include:
Vinyl records:  Sonic Youth, Bowie, Nirvana, Radio Birdman, B52s, Tom Waites, Zevon, Violent Femmes, Kim Salmon, Sex Pistols, Ramones, Led Zep, Beasts of Bourbon, Exploding White Mice, Anthrax, Eastern Dark, Killing Time +
Collectables:  Royal Doulton figurines, Awaji pottery, Football Mobil Car album, Victorian scraps, Royal Albert china, advertising cards, rock posters, catalogues, photographs, lamps, Sterling silver and tortoiseshell dressing table set, Australian pottery by Guy Grey Smith, Pates, Terra and other studio potters.
Jewellery: Gold chains, earrings, rings, brooch, silver bangles, pendants, necklaces, gemstone bracelet and costume jewellery.
Art:  Works of art by Tim Storrier, Les Kossatz, Frank Werther, Karlist Trumpis, Duncan Goldfinch, John Winch, Ojars Biseinieks, David Armfield and Phylis Waterhouse.