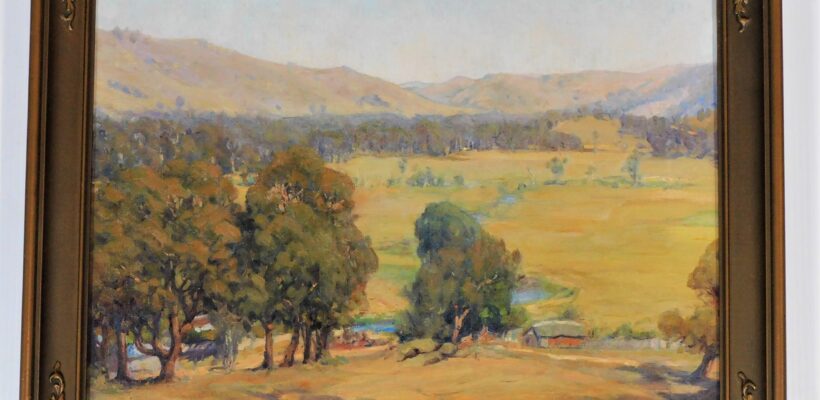 The Special ART Auction is a LIVE Auction with NO in the room bidding. You may pre bid or bid live and absentee bids via email will be accepted and must be submitted before 5pm Friday 18th August – info@thecollector.com.au.
Viewing is on Friday 18th August 10am to 6pm.
Auction starts 7pm Sunday 20 August 2023
The auction includes works by the following artists:
Salvador Dali, Neil Douglas, Hertha Kluge-Pott, Pro Hart, Pasquale Giardino, Septimus Power, Ian Chandler, Patricia Giles, Tim Schultz, Herbet Rose, Cath Edkins, Bernard Sickert, Norman Lloyd, Noela Hjorth, Yvonne Atkinson, John Borrack, Leopoldine Mimovich, Joel Ellenberg, Anne Hall, Elaine Haxton, Marjorie Mutsaers, Ignacio Marmol, Karlo Mednis, John Taylor and lots more.
Auction Catalogue 20 August 2023