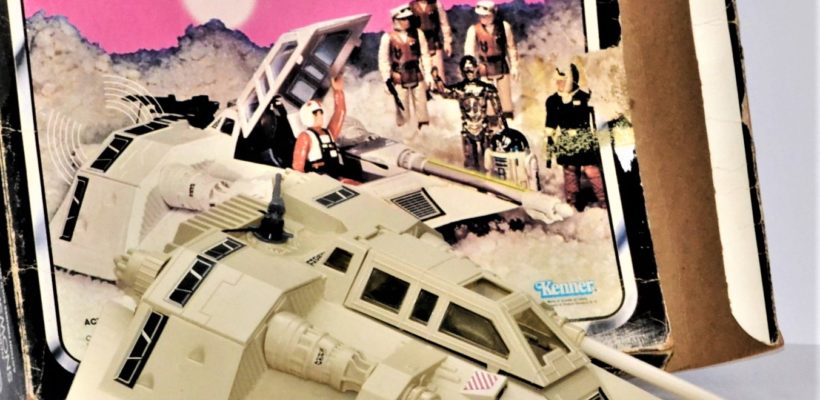 Some of a great selection of items going under the hammer in this week's special Toys & Ephemera auction include, a rare Australian Table Cricket game "A Test of Skills" made by Jupe Bros., Boomaroo, Wyn-Toys and other Australian toys, collectable diecast models, Hornby Trains, Gollies, Dolls  Depression toys,  Bikes & Trikes, Vintage Star Wars, games, Astor Mickey cream Bakelite Radio and pieces of Art Deco occasional furniture,
We are currently working on our next special which is our first auction of the new year, Australiana, Decorative and Fine art to be held on the 9th January.  Entries welcome.
Highlights for this week include:
Toys including Rare Australian Jupe Bros, Table Top Test Cricket game, Boomaroo, Wyn-Toys, dump trucks, tractors, Disney, Hornby Trains, vintage Diecasts, c1938 SCHUCO Kommando Anno 2000 Clockwork tin toy car, Timber Depressions Toys, Board Games, Trikes, Lego, Vintage Star Wars, Magic Lanterns, BMX, 1960's English Cased Diorama, Unmade Model Aviation related kits and more.
Girly Toys include a German Bisque Doll, Crissy and other dolls, Party Time Tea Set, Australian tin Sand Buckets and spinning tops, vintage prams & cots, Steiff Pekinese, Gollies, Metal Irons, Clowns and other soft toys.
Entertainment – Phillips Boombox, Roland Music Amplifier, Vinyl LP's Records, 1970's 45 rpms, Astor Mickey cream Bakelite Radio, Cased Transistors, Rotary Dial telephones, Bench top Microphones and Garfield Phone.
Ephemera – Comics, Sporting, motor racing and other Magazines, sporting cigarette cards, full sets of Scanlen's Trading Cards.
Other Collectables – Art Deco Coffee Table, Bakelite & Chrome Coffee Table, Glass Shop counter Display Cabinet, Mid Century style Chrome Lamp, Industrial metal enamel Base, Tribal Carvings.
Advertising – 1956 Olympic Griffiths Sweets Tin, PMG Sign, Telephone Signs
The auction starts at 6 pm on Thursday evening and absentee bids need to be in by 5pm.
Viewing 10am – 6pm Wed. & Thurs. 12 – 6pm auction start
25 Melbourne Street, Murrumbeena, 3163
03 95687811/22
Auction Catalogue 5th December 2019
Auction Catalogue 5th December 2019 LARGEFONT