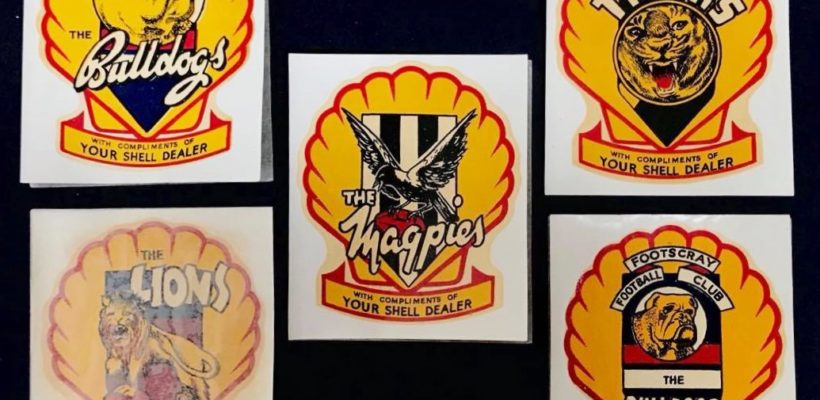 It is great to  back on track with our weekly and monthly special auctions.
Our next special auction, and the last for 2020, will feature Toys and Ephemera and will be held on the 3rd December.
Check out our sneek preview below.
Entries are welcome and we are receiving goods each Monday and Friday 10am to 6pm.
Enquiries please email us at info@thecollector.com.au
Photos can be emailed for appraisal.