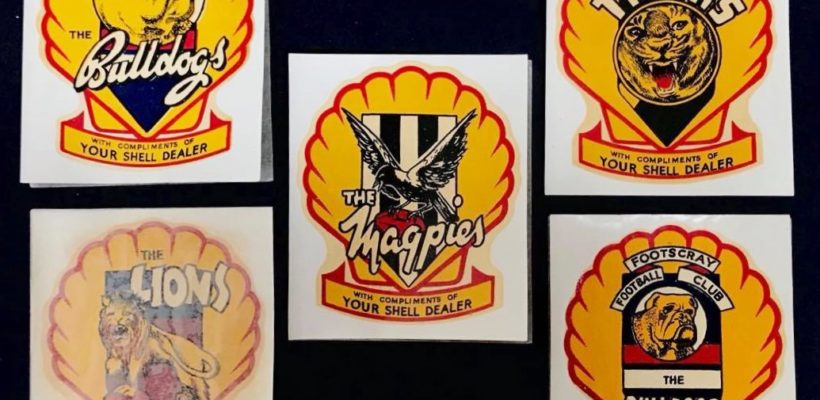 Items for auction this week include heaps of bautifully illustrated childrens books, plus lots of interesting Australian ephemera along with a selection of toys, records,  furniture and collectables.
Highlights include:
Toys:  Robots, AM bisque doll, tin space gun, boxed musical tractor, Janese tin toys, battery operated Ferrari, Matchbox, diecasts, speedboat, trains, model kits, cowboy suit, Texas Maths Marvels, games, Viewmaster and reels, Warhammer, Driving Test, Pelham puppet, marbles, Marvel, Mickey Mouse, Noddy, Wonderscope, Duracell Bunny, Wiggle heads, souvenir dolls, soft toys, nursery ware and more.
Ephemera: Peter Pan one sheet movie poster, 1950s Wild West poster, heaps of comics, Anzac and other military items, Civil War discharge papers, Lion space annuals, postcards, Shell footall decals, Victorian scraps, Penguin puzzle back cards, maps, Motoring, stamps, cigarette cards, sporting, jam labels, newspapers, Kellogs and Sanitarium, Blyton, Magicwood childrens books, illustrators Phil May, Mabel Lucie Atwell, Norman Lindsay, Peg Maltby, art books, baggage labels,  Elizabeth Taylor, Nataie Wood, Truman Capote movie posters, lobby cards and much more.
Other:  Railways goods trolley ex Flinders Street, large tobacco advertising banner, car indicator, 1960s Beatles plate, records, Elivis, Beatles, Creedance, Doors, Daddy Cool, Ray Charles, Sunny Boys, 50s rock and rollo, collection of cameras, bottles, retro chinam Deco pendant light, novelty figural penny farthing boke plaster cased clock, cassette tapes, Aloby Mangle signed video, French walnut double bed, fold out upholdtered chaise lounge, cheval mirror, oval drinks cabinet, teakveneer bedroom cabinet and Edwardian style hallstand.
Please view the Auction Information for this week for our current policies to comply with COVID 19. We will be complying with all the guidelines and recommendations advised by the Government
Auction Catalogue 3rd December 2020