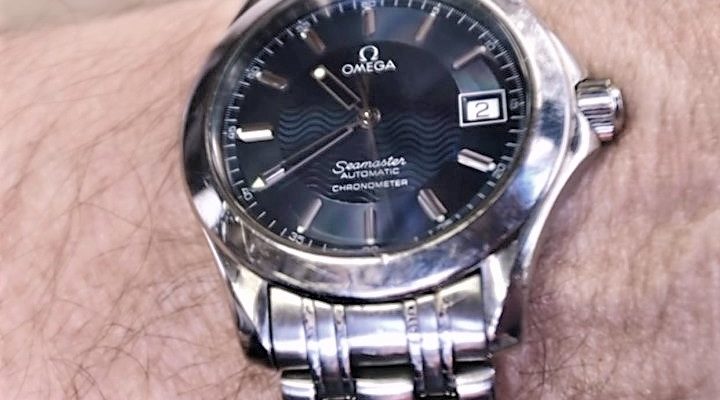 This is out first online auction with Invaluable.com and we are testing the waters with 80 lots of interesting collectables.  The auction will be live Monday night and finish from 7pm Friday.  So get your bids in now!!
Lots include a Japanese Spaceman Television robot, Schuco monkeys,  an Omega Seamaster Auomatic chronograph watch, some great peices of estate jewelry, Victorian jet earrings, Pique and jet brooches, beads,  Chinese jade brooch, coral necklace, pieces by Georg Jensen necklace, Monies by Gerard Lynggaard,  bears, black dolls and gollies.
Advertising and ephemera items  include, football cigarette cards, membership tickets, penants, Club ties, Art Deco Bridge scorers, Vampirella, The Band The Last Waltz, Pearl Jam posters, Stereo scope views. Art Deco ephemera. tram, train and other travel, military and more.
Please note goods are to be paid for and can be collected by apointment.  We can also arrange to post.