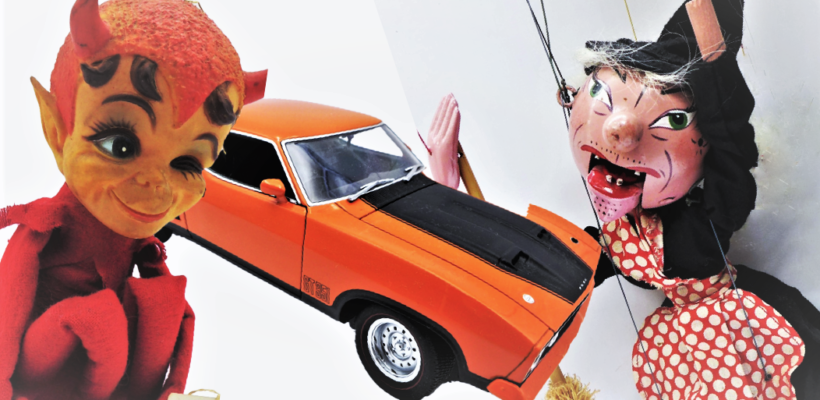 This online auction  includeS toys, diecast models, Star Wars, dolls, collectables and  works of art.
It is timed to finish 7pm this coming Sunday 29th August.
Due to lockdown restrictions goods need to be prepaid and an appointment made for pick up on Monday 30th.
If you are outside the 5kms limit we are happy to store goods until restrictions are lifted.
We also recomment Pack and Send, Caulfield.