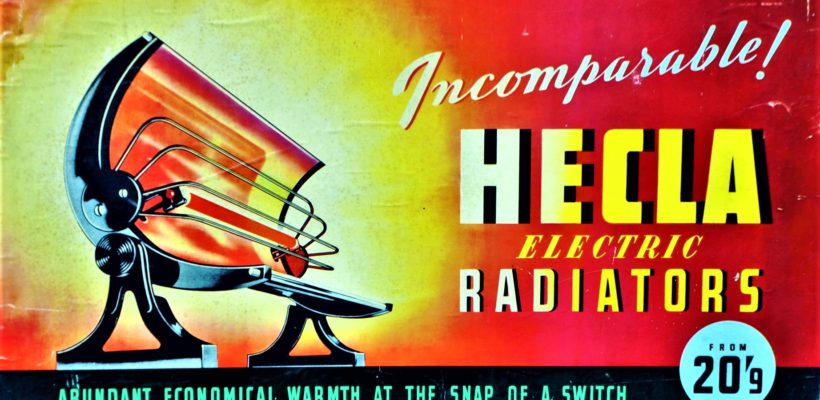 *Ephemera (noun) – things that exist or are used or enjoyed for only a short time.
Never to be used as toilet paper – you will catch ads.
*Toy (noun) – an object for a child to play with and adults to play with once they're old.
*Book (noun) – a written or printed work consisting of pages glued or sewn together and bound in covers.
Eventually used for fire starters.
We have all this and more this week.
Highlights of the auction include –
Toys include; 1900 tin Lehmann clockwork black jigger, 1900 French tinplate clockwork boy pushing apple cart, , Micro Models Ambulance, Shuco Yes/No Monkey, 1930's Japanese Branko Acrobat, 1920's Whistling Rufus black doll, 1920's Lenci Shirley Temple doll, Steiff bear, Crissy, Pedigree, Cindy, Barbie dolls, Lego, Oskar cube, Tonka, Matchbox, TMNT, Burago, Annie Oakley and other games, Meccano, etc
Comics, Books and magazines – Phantom, Bluey and Curley, Golden Boomerang, Bentley Sales Portfolio, People magazines, The Loony Cove, war Without tears, heaps of Movie Lobby cards, Witchettys Tribe, Betty Page postcards, Fighter boxing magazines, Playboy and other men's magazines, pulp fiction and sci-fi paperback books, music books and sheet music, Biggles, Mercedes Benz books, Erotica, Military, Planes, Cadbury, tools catalogues, McPhersons, MacRobertsons, etc
Vinyl records collection – Pirana, AC/DC, Woodstock, The Beatles, Led Zeppelin, Finch, Iron Butterfly, Ian Dury, The Rolling Stones, Generation X, Eric Burdon, Dexy's Midnight Runners, Devo, The Monkees, Madness, etc
Ephemera – Posters – KISS, Pink Floyd & The Beatles, Christmas records, Royal Air Force, 1920s Cunard Line, 1920s photo albums and photos, Mobil albums, 1919 war memorial, Olympics, S.S. Sonoma, cigarette card albums plus others.
Audio/Visual – Nordemende Television, Astor TV and cream mantel radio, Sony bookshelf stereo, Eiki video projector, HMV Bahama portable turntable, Gemini DJ mixer,
Furniture – Mid-Century modern arm chair and coffee tables, Tudor style dining suite and side board, Casala dining suite, c1900 spindle back chairs, Victorian hall stand and side table, cedar chest of drawers. etc
Other collectables incl; Australian and West German pottery, art glass and crystal, signs, mirrors, lighting, cameras, clocks, telephones, advertising, art, drums, jewellery and watches and heaps more
The auction starts at 6 pm on Thursday evening and absentee bids need to be in by 5pm.
Viewing 10am – 6pm Wed. & Thurs. 12 – 6pm auction start
25 Melbourne Street, Murrumbeena, 3163
03 95687811/22
Auction Catalogue 1st August 2019
Auction Catalogue 1st August_LARGEFONT