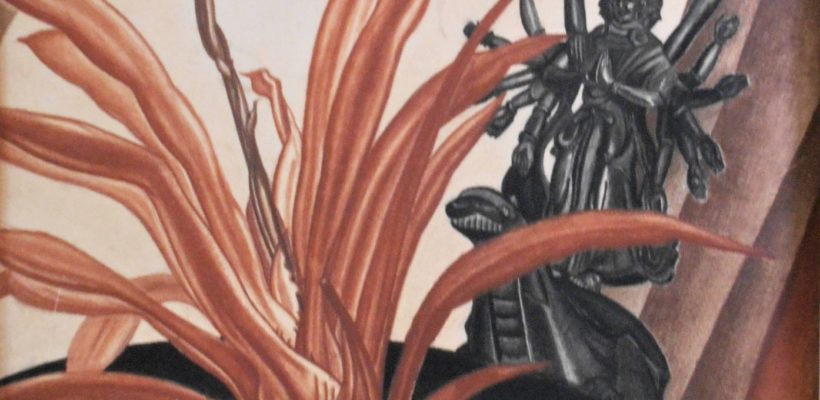 It's Rock, Pop & Retro this week along with other collectables and great decorative art pieces all going under the hammer.
Highlights include:
Music:  records by Pink Floyd, Lobby Loyd, De La Soul, The Stranglers, Cosmic Physcos, Exploding White Mice, Billy Thorpe, Violent Femmes, Boom Town Rats, AC/DC, Hendrix, The Who, The Jam, Rolling Stones, The Gangsters, The Jam, The Joeys.  Cassette tapes by Judas Priest, AC/DC, Pearl Jam, Prince, The Doors, Midnight Oil and others.
Boxed radios, Fleetwood Globe transistor radio, Guns N Roses, Roger Water The Wall tour T-shirts, Led Zep poster, boxed Sony Walkman, Juke, Beat magazines and heaps stereo and audio gear.
Retro:  Featherstone designed chairs, Rula table, US folding chairs and tables, fibre optic clock, Tissot Seastar watch, large yellow enamel kettle, 1980s ceramic owl clock, Arabia wall plate, West German pottery vases, art glass, 60s clothing, 1970s stylised Australian pottery teapot by Roger Graham and more.
Decorative arts: 1930s Phoenix lustre ware comport, Web cameo vases, Royal Albert Country Roses, Swedish glass, Shelley, Nao figures, ruby Mary Gregory jug, hand painted Aynsley, Sterling silver, Murano Seguso, Wedgwood, cloisonne, Royal Worcester, Copeland, Belleek, crystal, Royal Doulton character jugs, oriental, Lalique, Limoges and works of  art by Adrian Feint, Peter Ferrier and a J.H Lynch 'Tina' framed print.
Furniture & Collectables:  Victorian cedar chest, auto trolley, 1942 Coca-Cola bottle, clocks, lamps, tribal, fishing gear, Lego, leather couches and chairs, Matchbox cards, Heinz dolls, gents secretaire/robe, skateboard, motorbike jackets, brass bookends, costume jewellery, mirrors, cameras, movie slides, Psycho, Grace Kelly, advertising, Radio cards, Idriess and Dick Francis books, Phantom and other comics, swap cards, radio magazines, stamps, 1938 Hartley catalogue, 1890 polychrome prints, art book, cigarette and swap cards.
Please view the Auction Information for this week for our current policies to comply with COVID 19. We will be complying with all the guidelines and recommendations advised by the Government which include wearing masks on the premises.
Auction Catalogue 4 February 2021