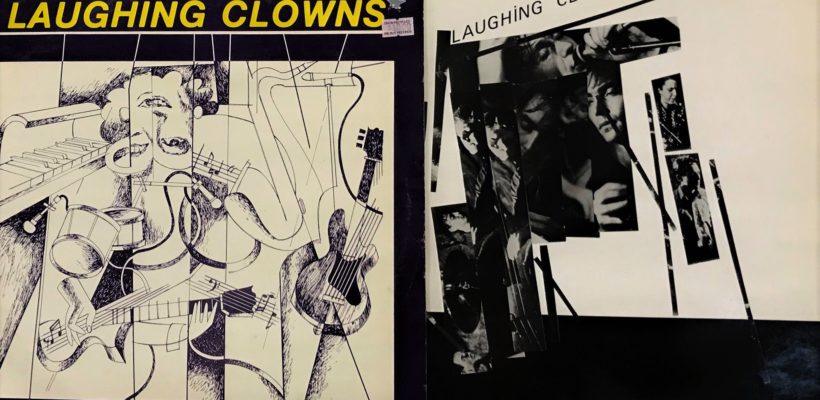 Snake tales esky, Laughing Clowns records, 70s Yakka flares, framed graff, pair Vic. Elvis car number plates, ceramic nodders,  boxed metal petals drink holders and a 1960s  Teen Time portable record player are just a few of the collectables on offer in our Rock, Pop & Retro auction this Thursday night.
Make sure you check out the catalogue link below.
Highlights include:
Metallica, Hard Ons, Dead Kennedys, Beatles, Hendrix, Doors, Stones, Stray Cats, Nirvana, Cooper, RATM, Sex Pistols, Creedence, Pixies, Laughing Clowns, Jefferson Airplane, Marley, Munroe and other records. Heaps of Elvis memorabilia, pair of Victorian and other car number plates, clocks, prints, life size cardboard cut outs of Abba, stereo gear and vintage gramophones.
Decorative items: Bethany Wheeler art glass bowl, 60s Italian ceramic jugs, Deco amber glass float bowl, Ellis orange 'Thinker' figurine, iridescent Venetian glass seahorse, Barovier & Toso decanters, Davidson blue and brown cloud glass bowls, 1960s ceramic nodders, 1970s cane lounge suite, boxed set Petal metal drink holders, Disney biscuit barrels, Wade pig money boxes, etc.
Works of art by Coady, Graham Cantieni, Norman Baggley and graffiti artists, Jest, Muck, Amuck, Dose, Croze and Ben Aitken.
1920s black velvet evening coat, kimono, 60s dresses, cotton, Lurex, coats, 70s crochet, guys floral shirts, knits, Yakka flared jeans, LA Raiders jacket, ladies boots, Docs, punk belts, gloves, 70s jewellery, Deco yellow enamel makeup clutch and other accessories.
Coke radio, Galaxy invader, Shell oil bottle top, clocks, fly advertising sign,  Nintendo games, telephones, microscope, Schwepped wooden crate, football jumpers, Snake tales esky, surfboard, skateboards, Question and Answer Robot game, 1960s Warhol exhibition catalogue, music mags, comics and other collectables.
The auction starts at 6 pm on Thursday evening and absentee bids need to be in by 5pm.
Viewing 10am – 6pm Wed. & Thurs. 12 – 6pm auction start
25 Melbourne Street, Murrumbeena, 3163
03 95687811/22
Auction Catalogue 3rd October 2019
Auction Catalogue 3rd October 2019 LARGEFONT