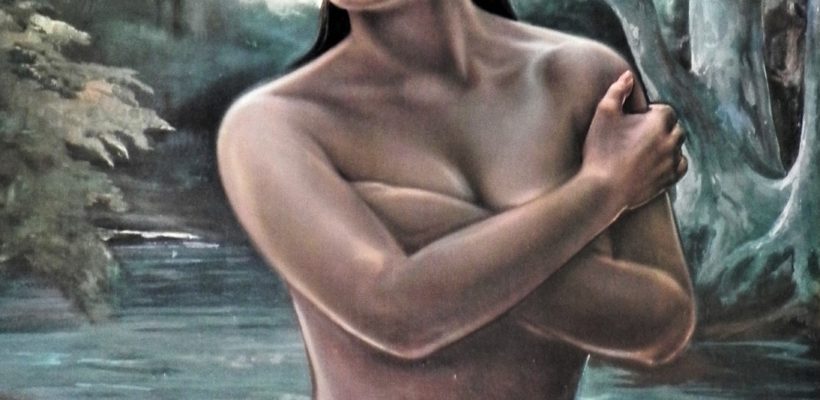 A 1950s Tulip lamp, retro radiogram, sideboard, J.H. Lynch framed prints, chairs,  packaged table linen, stools, 70s canisters, sheet sets, clocks, quilts, clothing and accessories from the 1920s to the 70s and a  kitsch ceramic fish grotto lamp/clock are some of the retro items included in this auction.
Other collectables include a smokers stand, Uranium, Carnival and art glass, Germany cosy dolls, owl Vesta, 8mm camera film gear, watches, silver scissors, travelling ink wells, jelly and confectionery moulds, reel-to-reel recorder, Doulton figurines, lace, Marcasite and other jewellery,  a series of 1940s photos of African wild life, plus work of art by Harry Raynor, Violet Davies, Marcus L O'Donnell  and Frederick Halpern.
Entries and enquiries are welcome for upcoming auctions.
We are receiving goods, contactless, by appointment.
Please email us at info@thecollector.com.au