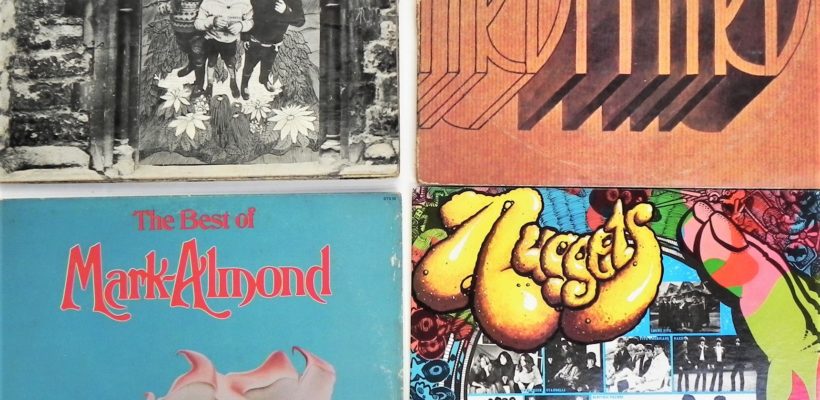 Another ripper of an auction with a great crowd and high prices paid for all sorts of collectables.  There was hardly anything left in the room!
It was great to see new buyers also old friends.
We are unpacking another large consignment so next Thursday's auction is looking good.
Goods are welcome for our weekly auction along with our next special Rock, Pop & Retro being held on the 4th February.
We are receiving goods on Mon Tues & Fri 10-6pm and photos for appraisal can be emailed to info@thecollector.com.au
Prices can be seen when viewing the photo album.
Please note prices include BP & GST