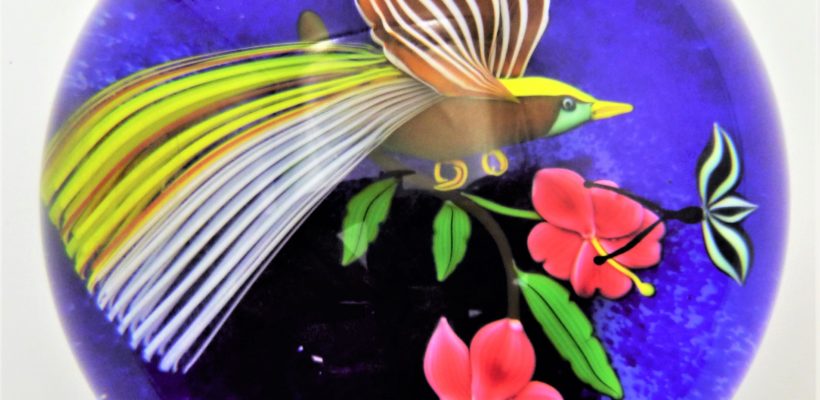 We have a great auction lined up for you this week.  Something for everyone!
Collectables and antiques include: coins, Matchbox and MOY mint boxed diecasts, records, perfume bottles, paperweights, Victorian games table and other furniture, figural lamps, jewellery, Carltonware, Doulton and other fine china, crystal, Australian pottery and works of art by Guy Grey Smith, Guelda Pyke, Franz Kems, Robert Ingpen, Ray Woods, John Canning, Dail plus heaps of other interesting items.
Entries and enquiries are welcome for upcoming auctions.
Goods can be dropped off Mon & Fri between 10 – 6pm.