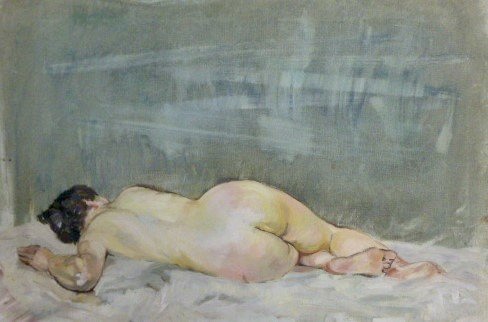 We have some intresting collectibles for this weeks auction incl Hans Hayson MCM teak furniture, $150 Gold proof coin (999 pure gold), Folder of RAAF ephemera relating to Fred W Sexton, Three $100 22ct uncirculated gold coins, Cassette Decks & stereo equipment, 1930s heavy wooden industrial pallets, bottles of wine, pair of Tessa T6 armchairs, John Lennon & Pink Floyd boootleg vinyl LPs, ladies wool garments, caeramics, glassware, carved tribal items, Bakelite canisters, Etling opalescent glass bowl & works of art by Bryant Organ, Ilse Weil, Peter Nuttall, John Serle, Wilmotte Williams, D Buchanan, Pieter Francis Peters, Susan M Judson, Margret Metcalf, Justina Fuentes, Daniel Szeberenyi & collection of intresting unsigned works are just a small sample of what to expect in this collectables auction.
Entries are welcome.
Goods can be dropped off Mon & Fri between 10 – 6pm.
Here's a  preview