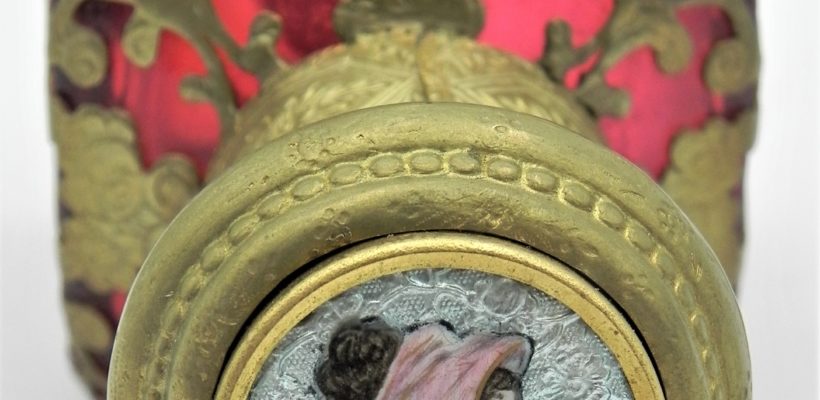 We have a great range of collectibles for this weeks auction incl a range of MCM furniture,Vintage clothes, gig/backstage passes, Pair of Tessa T6 armchairs, MCM glass lamps, canes, walking sticks, audio equipment, Sterling silver coins, vestas & other silver items, tools, hardware, ceramics, glassware, barometer, Australian International Harvester cufflinks, Victorian tear drop cut crystal & other 19c. perfume bottles, Cloisonne bird on a branch, retro astor radio, figural nude lady lamp, Czech green malachite perfume bottles, lumitime alarm clock , Art glass paper weights incl Whitefriars, Michael Harris, Parabelle, Selkirk, Millefiori & Others and works of art by Allen Ames, Rod Rowland, W Waite, John Lee Conte, Pieter Francis Peters, Dacre Smith, Hellen Picten, Cyril Dillon, John Canning, Charles Bock, George Brooke & more
Entries are welcome.
Goods can be dropped off Mon & Fri between 10 – 6pm.
Here's a preview