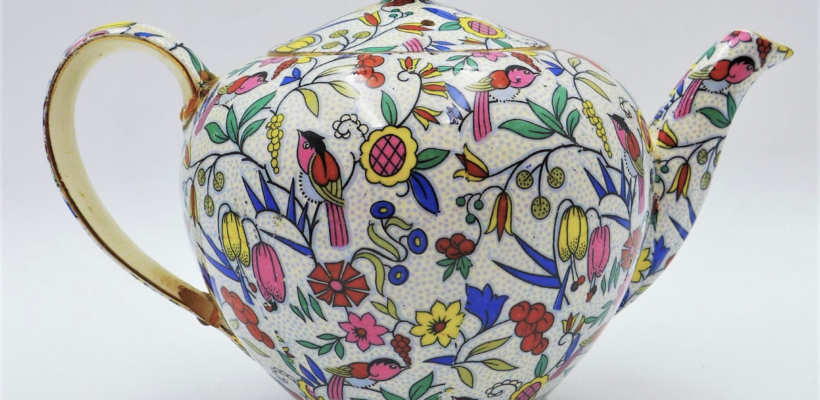 We are excited to be holding our first live online auction on 25 November.
You'll be able to visit our rooms, enjoy the atmosphere and bid, or stay at home and bid from the comfort of your  chair.
And we have a cracker for you.
Highlights so far include a rare c1885 Farquahar Oldham G.D. Guthrie, Bendigo, Australian pottery Money Box and a large 1920s scrap album, with photographs, pertaining to Melbourne Snr. Detective Clugston.
Tom Clugston was known as the Sherlock Holmes of the Victorian Detective Force.  He tackled criminals, including Squizzy Taylor,  and in some cases single handed.  He was fearless and confronted armed criminals.  He was involved in big cases which included The Millgrove murder, Melbourne Zoo highway robbery, Eveleigh railway robbery and the murder of Bank Manager Berriman at Glenferrie.   The album includes mug shots of Melbourne's underworld criminals, accompaning newspaper articles, a personal invitation to the official Centenary Luncheon, Portland in the presence of Prince Henry, The Duke of Gloucester and more.
Auction Catalogue 25 November 2021
Preview photos here