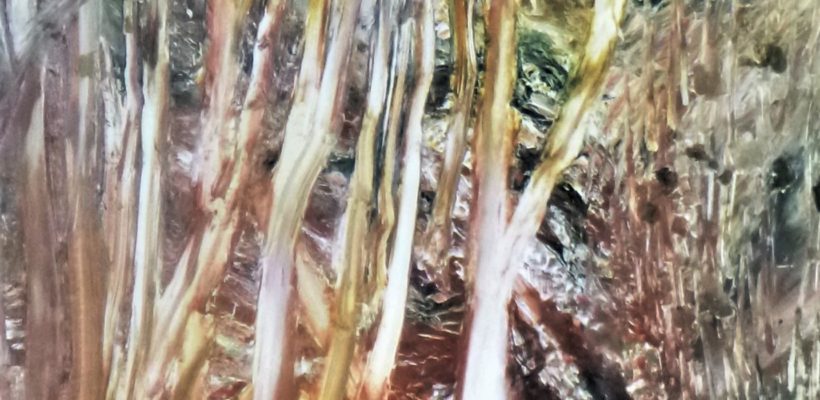 Collectables on offer this Thursday will include stock from an estate featuring a pair of 1948 Fred Lowan  chairs made by Fleur and other pieces of mid century  modern furniture.
A great selection of art his week includes works by  Sid Nolan, J.H. Scheltema, Alexandra Copeland, Alfred Martin Merkel, Frank Mutsaers, Ojars Bisenieks plus others.
WW1 military badges, postcards, Chico Roll poster, retro lamps and telephones,  unmade model kits, scale model diecasts, Scaletix slot cars, heaps of HO railway,  Star Wars Lego, Oz children's books, boxed vintage perfumes, powder compacts and other ladies accessories, a 1960s Florentina Empoli orange opaline jug, art glass,  Kylie Pate, Derbyshire Australian pottery,  1960s Beatles ephemera,  plus a good selection of vinyl records, Rolling Stones, Led Zep, I Spit on your Gravy, The Animals, Eric Clapton, much more.
Entries and enquiries are welcome.
Goods can be dropped off to our rooms Mon Tues & Fri 10 – 6pm.
Auction Catalogue 9 December 2021