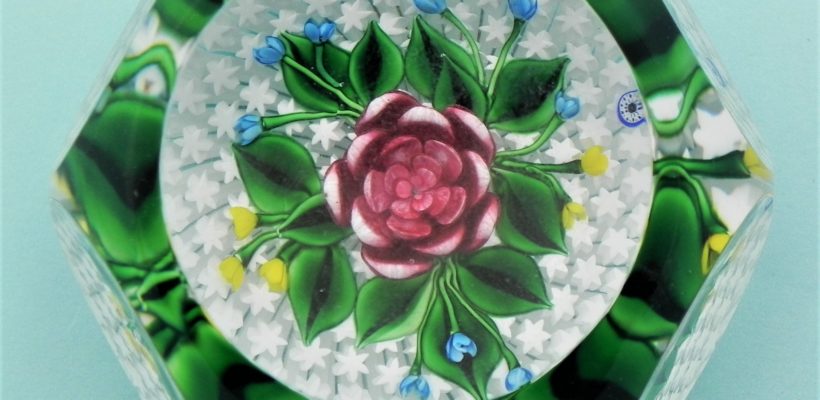 Our last auction achieved a sale rate of over 90% with eager bidding in the room and online. High prices were paid across a wide range of collectables and furniture.
Our next auction on the 7 July will see more collectables going under the hammer.
Included are:  S T Gill postcards, cigarette cards,  invitation to the funeral of Bourke & Wills, mid century modern furniture, vinyl records, guitars, amps, movie and gig posters, perfume bottles, paperweights, Matchbox diecasts, fine china, huge canteen cutlery table, radios, remote control areoplanes and gliders, works of art by G.R. (Bunny) Cannon, Beryl Armstrong,  Chinese oriental scroll, and much more.
Here's a preview.
Entries and enquiries are welcome for upcoming auctions.
Goods can be dropped off on Mon & Fri between 10am  – 6pm.