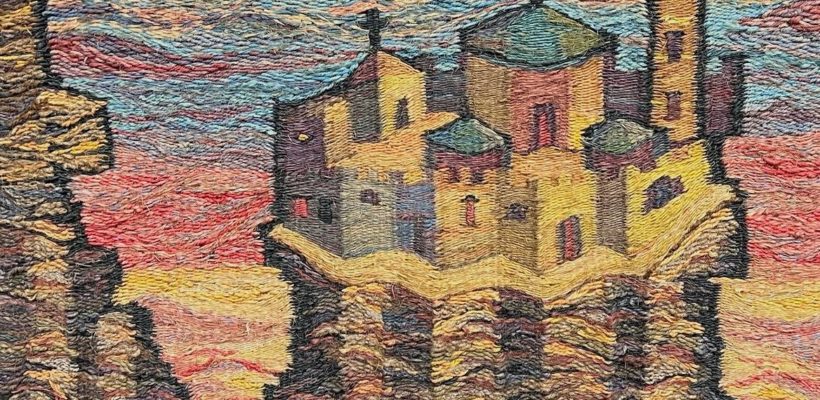 We have some great collectables for you this week so make sure you click the link to view.
You are welcome to visit our room to bid during the night or stay in the comfort of your home to bid online.
Here's a run down of what is on offer:
Part of a collection of stamps which include Penny Blacks and other early stamps, an ornate genuine crystal ball, carved alabaster lamp, boxed Wilesco steam engine, vintage Royal Melbourne Show kewpie dolls, Deco and retro wall clocks, Sheraton style crystal cabinet, chip carved occasional table, 1940s green enamel cooking appliances, postcards, Oz, Luna Park, silver jewellery, amber, 9ct gold lined bangles, hatpins, Les Nereides necklace and earrings, MCM chairs, sideboard, cream Bakelite standard lamp,  vintage clothing, teddy bear, bottles, tools, typewriters, wine racks, art glass, blue glass vase, ornate silver plate candelabra, wine racks, fine china, stereo gear, DVD's & CD's and much more.
Works of art include  large and circular woven tapestries by Karla Djurovich, Aboriginal works by Regina Karadada, Robert Nanala, Hilda Staines and Cynthia Nanala.
Auction Catalogue 07 April 2022