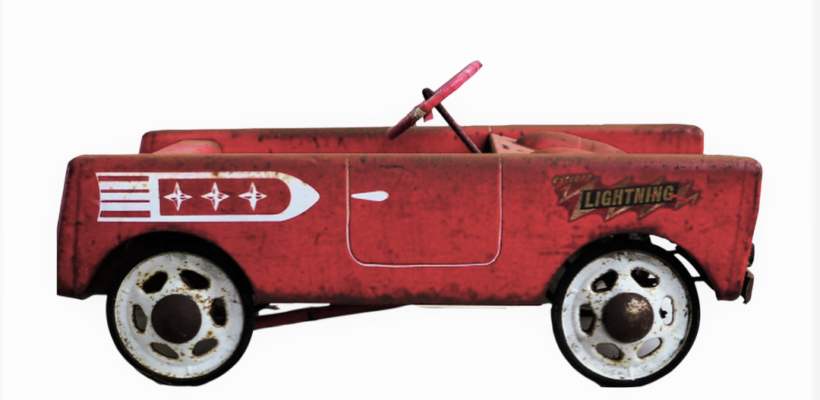 We are very excited to be holding our first in house collectables auction for over twelve weeks.
Please note this is not being held online.  This will be an option in the coming weeks.
Items include some great pieces of furniture, Victorian, Arts & Crafts, MCM,  Cyclops pedal car, Australian pottery, diecast model cars, art glass, fine china, ephemera, silver, lamps, jewellery and heaps of collectables.
We look forward to welcoming  you back in our rooms.
Please make sure you check in when entering the building and wear a mask.
Viewing is Wed 12 – 6pm and Thurs 3 – 6pm
We are allowed 30 people in the room.
Should we reach max numbers there is always the alternative to bid from the open roller door.
Just make sure Adam can see your bids!
Absentee bids can be left here
Please email or telephone us to arrange telephone bids
info @thecollector.com.au
Tel:  03 95687811
Auction Catalogue 4 November 2021