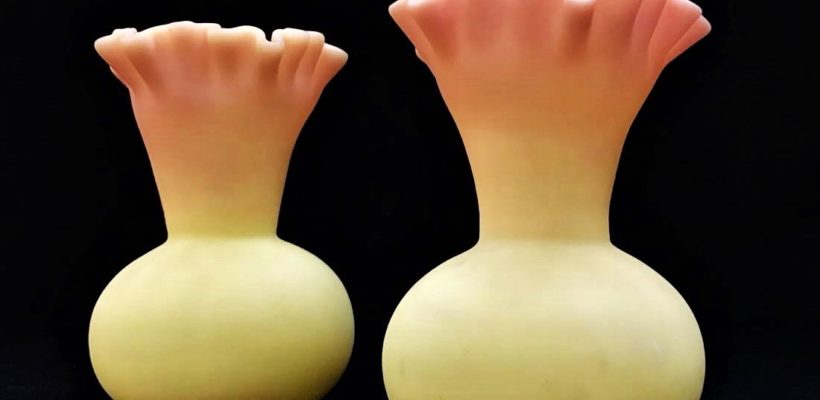 Musical instruments, Maton guitar, Fender valve amp,  Carnival glass, diecast model cars,  1960s trading cards and stickers, lighting, winecooler, retro furniture, owl night light, vintage car badges and parts, copper saucepans,  oriental china, Royal Albert and other fine china along with heaps of collectables are all going under the hammer this Thursday night.   Plus works of art by Leonardis Gutauskas and Frank Mutsaers.
Viewing is Wed & Thur 12 – 6pm
Auction starts at 6pm.
We would appreciate telephone and absentee bids be submitted prior to 5.30pm
Auction Catalogue 29 April 2021