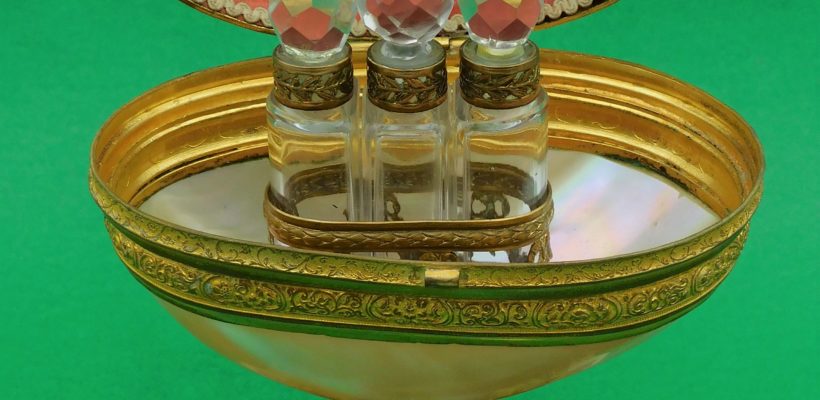 Great results for last week's auction with a sale rate of over 96% and we have some great collectables for this auction.
The mid century modern sideboard sold for $ 1155, a group of The Amazing Spiderman comics $1092, c1900 Australian Football board game $338, boxed American uranium glass train set $208 and a 1930's Astor wooden Radio in original condition $310.
Collectables for auction this week include:
Football Club memberships, paperweights, 1950s Ford Motor Co. road safety board game, mint boxed diecast models, furniture, cast iron umbrella stand, 70's Pye record player with speakers, framed taxidermy butterflies, clocks including a Westminster chime, Seiko automatic wristwatch, mint gold and silver coins, antique perfume bottles,  Doulton, Shelley, Minton, Royal Crown Derby, Wedgwood and Worcester china, Ladro figurines, mink and beaver fur coats,  scrap albums, Ken Done wall clock, fibre optic lamp,  green Bessemer punch set, decorator telephone/radio, Kelly Gang book and work of art by George Brooke, S.T. Gill, Clark Barrett  and heap more.
Viewing in our rooms from 12-6pm Wed and 3-6pm of Thursday.
Auction starts at 6pm.