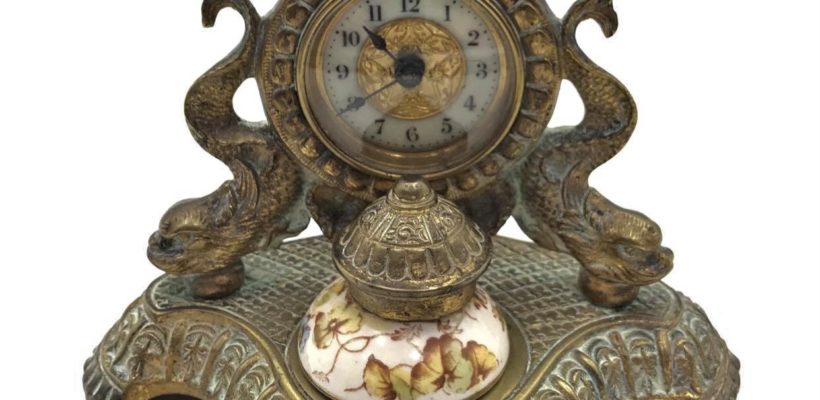 Masks to be worn, social distancing adherred to, and check in as normal.
Due to the 7 days lockdown starting 11.55 pm goods to be picked up by appointment with Click and Collect from 10am Friday.
Contact us on 03 95687811 or info@thecollector.com.au
Payment has to be prepaid by card or EFT.  No cash.
We have a great auction this Thursday with heaps of collectables, works of art and items of interest to tempt you.
Highlights include:
MCC Membership medallions, pair Marigold Carnival glass Crucifix candlesticks, 1950s cocktail hats, 1890 Ormalou Brass Desk Clock with inkwell, spittoon, Meissen, Limoges trinket boxes, blue Telephone, WW1, cricket, football badges, Railway signs (Carrum Station), lights, crossing, orange typewriter, Sanyo turntable, cast iton monkey hooks, bells, costume jewellery, diecast models, reptile bags and shoes, novelty 'Knight' table lighter, Georgian shoe shaped snuff box,  cigarette card albums, radios, art, glass, Murano, Verfeker, Per Lutken, Uranium, Fluorite, Carnival, pack of pin-up girls cards, Victorian chest drawers, ladies desk, reference books, fine china, Worcesterm Satsuma, Wedgwood, Albert, Carltonware and oriental bronze sculptures.
Australiana – works of art by Patricia Giles, Ian Purvis, Reg Clements, W.H. Short Jnr., Duncan Goldfinch, Marie Weeks, pottery by Robert Langley, Milton Moon, Stasnislay Halpern, Florann, pair Sydney Harbour souvenir salt & peppers, felt paintings, boomerangs, art glass, Collins Street directory, HR Holden manual, and Australian pottery reference books.
Please check out the catalogue.