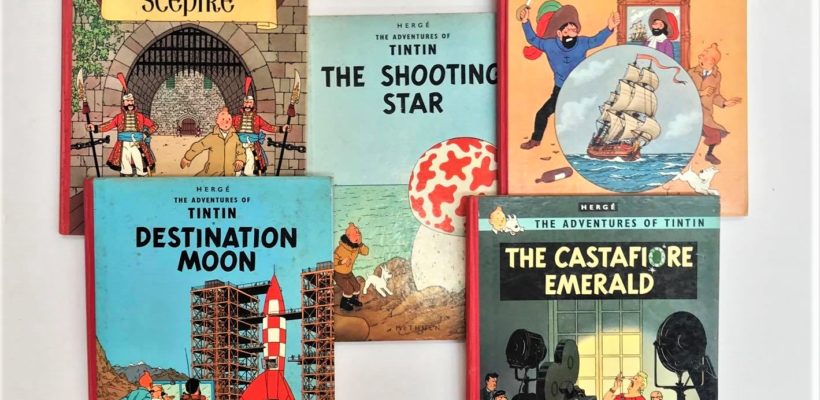 Some of us have had a hoot of a week watching  Adam, Gayle and Assunta being driven mad handling hundreds of owls.  Please buy them all they want them gone!
We do have a ripper of an auction (not counting the owls) as we have been deluged with stock.
Make sure you check out the catalogue.
Highlights include:
Decorative Arts:  Troika vases, Australian black 'Kookaburra' carnival glass bowl, MCM teak sewing cabinet, large conch shell lamp, Doulton pansy and Silicon ware vases, Mathew Larwood Art glass vase, Murano, Seguso, 1960s Zaalberg dishes, Carltonware Art Deco and Hollyhock cottage ware, bronze figurine, Lladro, Winton chintz, Victorian card table, auto trolleys, industrial swivel stool, Robur teapots, Murano and Somerso glass, Japanese lacquerware, Cloisonne, pair blue Carnival glass lily vases, crystal cabinet, Victorian ladies and gents chairs, Lingard green Mother Hubbard teapot, clocks, Deco club armchairs, Spode and other fine china.
Works of Art by Nornie Gude, Malcolm Gregory Warr, T.A. Bond, Arno Roger-Gernersh, Alan Hicks, Max Lyons, George Hyde Pownall, Jorgen A Franks, Michael Taylor, Graham Fransella, Harold Foster, Andell Armstrong, Janke Rankin, Sandra Harvey, Stephen Deutscher and an 1899 framed floral Pears chromolithograph.
Australian pottery by Greg Daly, Martin Boyd, Gus McLaren, Kathy Allen, Remued, Derbyshire, Bennett, Pates, Hellfire, Michel Boulay, Kathy Allen, Trevor Hanby and a 1930s blue speckled Hecla electric jug.
Collectables:  large Telescope, first edition Tintin books, early Joy Toys Tiger, heaps tribal, Sepik staff, message stick, Gope board, African tribal antelope dance headdress, railway boom gate. Signal lights, maps, dragster and Malvern Star bikes, Ukulele, guitars, clarinet, Astro Boy poster, 1960s Midget Farelly and other skateboards, military books, QSL cards, Corning Ware, billy cart, Lego, diecast toys, green fan, Elvis collectables, Saturday Night Fever poster, Xbox games consol, stereo, audio equipment, records, Beatles, Joy Division, gent's vintage pinstripe suits, shirts, hats, ties, ladies vintage clothing and a mannequin.
Please view the Auction Information for this week for our current policies to comply with COVID 19. We will be complying with all the guidelines and recommendations advised by the Government which include wearing masks on the premises.
Auction Catalogue 25 February 2021