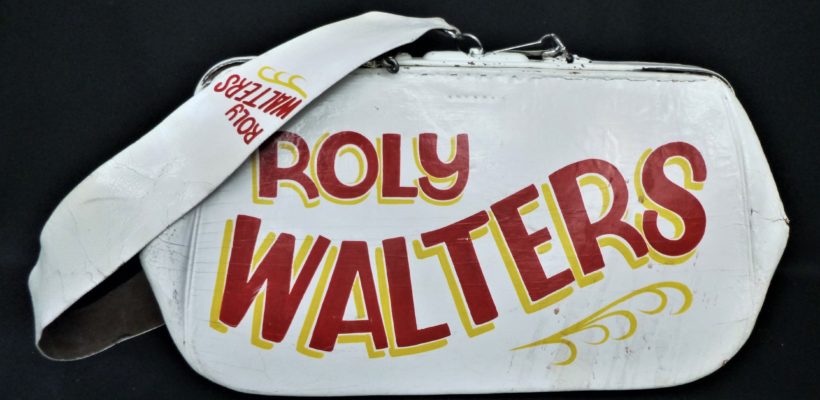 We are clearing an estate which included some great collectables and antiques, some going under the hammer this Thursday night at 6pm.
Items include mid century modern furniture, a flying saucer TV lamp, 1950s Boag's Lager pub advertising mirror, 2 x vols by Garyowen, The Chronicals of early Melbourne, 2 Queen Victoria gold half sovereigns,  Astor and other radios, early Cameras, L C Smith and other typewriters, oil lamps, scales, telephones, clocks, picnic set, stereo and audio gear, vinyl records, Old Crow, Jim Beam novely decanters, bookies board, bag, writing box, small novelty commode ink well, Art Deco and advertising swap cards, book stands, fine china, Worcester, Doulton, art glass, occassional furniture plus works of art by Anne Smith, Paul Tyquin, Ron Willis, Graham Cantieni, Duncan Goldfinch and Violet Ethel Davies.
Make sure you check out the catalogue.
Entries are welcome for upcoming auctions and goods can be dropped off to our rooms at 25 Melbourne Street, Murrumbeena, Mon Tue & Fri 10-6pm.
Auction Catalogue 24 March 2022