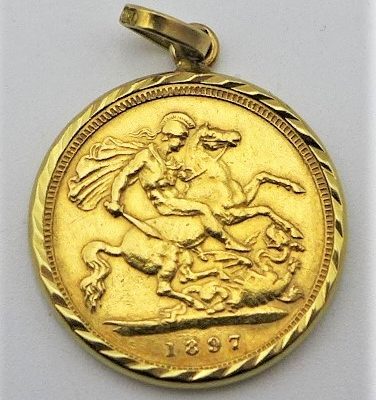 We have another interesting collectables auction for you this week.
Highlights include a 1950s tin clockwork Robot, a gents Longines wristwatch,  1897 Queen Victoria half gold Sovereign, Japanese cabinets, screens, lacqueware, bamboo, wickerware,  Burmese and other art glass, gold jewellery, Beswick animals, Quackery electric therapy machine, Wedgwood Jasperware, pocket knives, soft furnishings, diecast toys, works of art by Frank Mutsaers, Laurence Kermond, Max Miller, Neil Savage, John Stanesco, Jayne Henderson, John Mutsaers and heaps more collectables.
Catalogue will be ready early Wed afernoon.
Viewing Wed  & Thurs 12 – 6pms
Auction Catalogue 22 April 2021