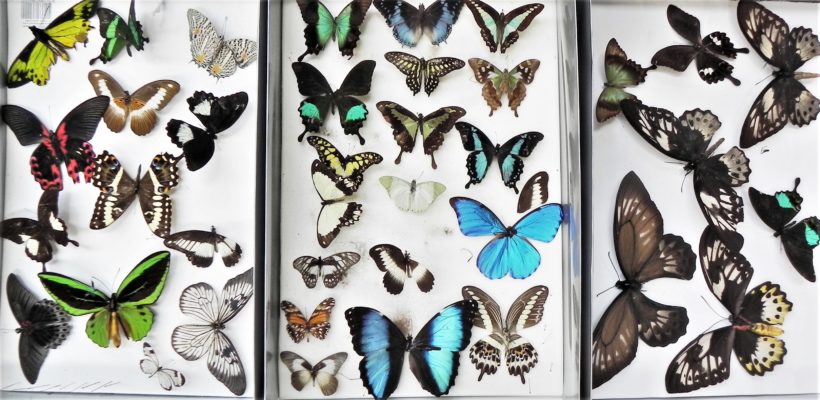 Our last auction of the year and our 1000th!
Thank you for your support over 20 years and especially this year.
We wish you a merry Christmas and happy hunting in 2021.
We close this Friday 18th, and re-open on 4th January.
Highlights for this Thursday's auction include:
Decorative arts:  Wrightbilt mid century modern dining table and chairs, butterflies, cast iron and wrought iron garden furniture, Art Deco dancer figurine, Chinese black lacquerware jewellery cabinet, Oriental and other fine china, Silver tray, novelty china salt and pepper shakers, Knight fire side set, turned pedestal, Deco tiled mirror and others, Doulton series ware, character and toby jugs, Santa Maria diaorama, boxed cutlery sets, art glass, lamps, retro cabinet and Australian pottery by Gus McLaren, Remued, Fowler, Hoffman, Bendigo, Isobel, Dyson and more.
Collectables: netted fishing floats and other fishing gear, turtle shell, tribal shield, trench art, retro clock, diecasts, golfing, toys, furs, swap cards, furs, phones, skateboards, ladies accessories, tins, Chinese porcelain stacking box, roller skates, cameras, drop down handle kids bike, Middle eastern spice container, scales, marbles, industrial hair dryer, dress makers dummy, hobnail military boots, costume jewellery and heaps ephemera.
Music:  Drum kits including Pearl, Wharfdale speakers, Armstrong amp, trombone, flute, clarinet, guitars, Led Zep, Deep Purple, The Sports, The Who and other artists.
Please view the Auction Information for this week for our current policies to comply with COVID 19. We will be complying with all the guidelines and recommendations advised by the Government.