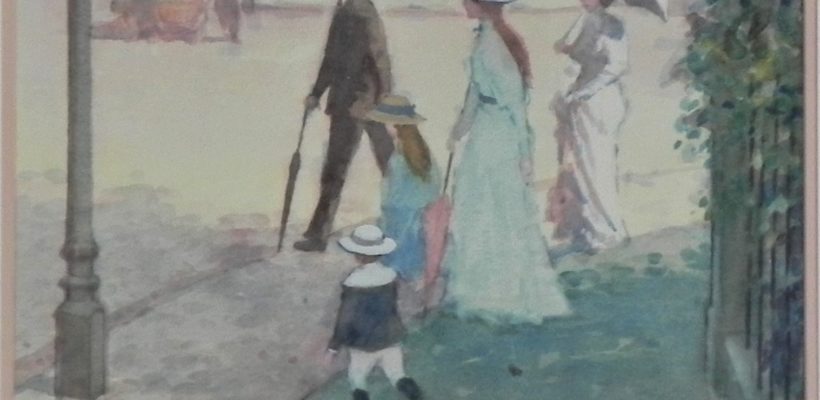 This online collectables auction is timed to finish at 7pm on Sunday 24 October.
It inlcudes movie posters, fine china, art glass, 1970s cane furniture,  collectable reference books, gold and costume  jewellery, sterling silver, snuff boxes, carved figures, Uranium glass and more.
Please note we are receiving goods for our next online auction.
As we are working odd hours during restrictions please email us to make an appointment.
Photos can also be emailed for appraisal.
info@thecollector.com.au