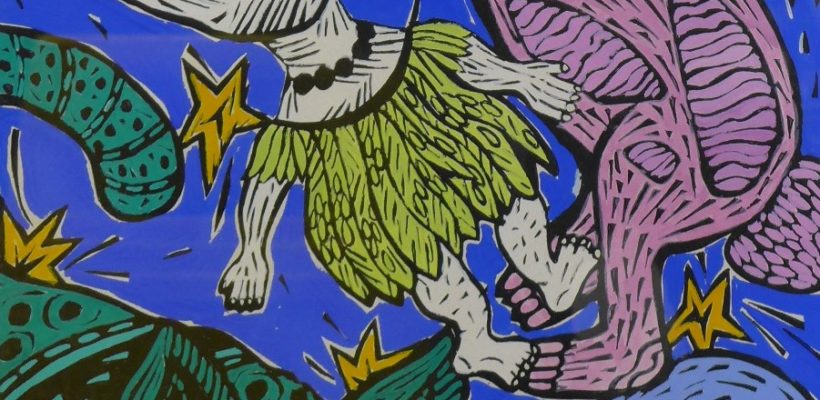 We are happy to be open again and look forward to seeing you at this auction.
Stock has started arriving and items so far include:  silver cutlery, snuff boxes, car workshop manuals, porcelain half dolls, Uranium and art glass, diecast models, dolls, ceramics, vinyl records, works of art, plus a fruiting olive tree.
We are receiving goods now on Mon., Tues & Fri 10-6pm
Below is a sneak preview for this upcoming weekly auction.