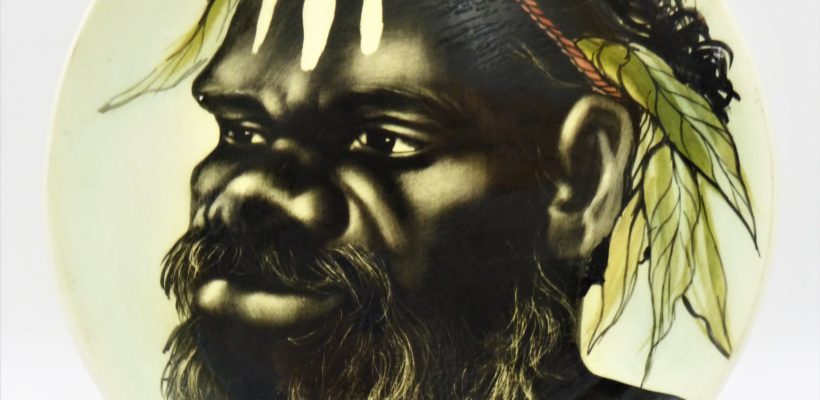 Last week's auction was a boomer with a sale rate of 94% which aint bad at all!!
It was strong over all cateogies.
This Thursday's auction includes a  great collection of vinyl records, Blondie, The Clash, Bowie, Adam and the Ants, The  Beatles, Pink Floyd, The Stones, mcm furniture and smalls, including Martin Boyd Australian pottery chargers,  gold pocket knives, various tools including Pike Bros Qld. 1920s Bonsa multi tool kit,  gents vintage clothing, Art Nouveau and other lamps and a small selection of art includes works by Nicholas Heiderich, Isobel Huntington, Frederick Sykes and John Bloomfield.
Entries and enquiries are welcome for our last auction of the year.
Goods can be dropped off to our rooms Mon Tues & Fr 10 – 6pm
25 Melbourne Street, Murrumbeena 3163
Holiday hours:
Closing Fri 24 December 2021
Reopening Mon 10 January 2022