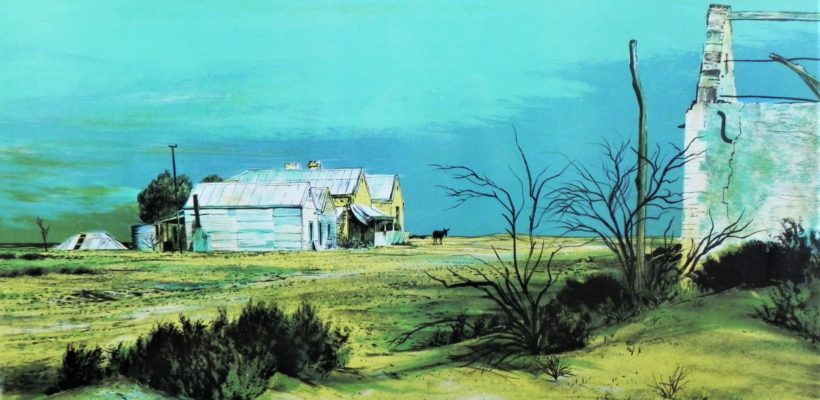 Some nice pieces of sporting ephemera will be going under the hammer on the 13th including a late 1940s Fan card signed by Aboroginal boxing champion Jack Hassen.
In 1949 Jack Hassen  fought Archie Kemp for the Australian lightweight Boxing title and during the fight asked the referee to stop the fight as Kemp was in trouble.  The referee refused and Kemp ended up in hospital and died from a cerebral haemorrhage.  He left behind a wife and two year old son.  Dispite the Coroner ruling of accidental death, Hassen never got over  the incident and lost the will to punch hard.  He was inducted into the Australian National Boxing Hall of Fame in 2005.
Lot 313, a hard cover poetry book  "The Mayors Fancy Ball", is an account of the first fancy Ball in Australia, held in 1844, and is inscribed by the author  John Rae A.M and was published by him in 1874.
Also included is a small collection of Australian VFL ephemera, a 9ct gold South Melbourne Football  Club medallion,  English Georgian and  Irish Sterling silver, fine English, European and oriental china,   diecast models, Victorian and other pieces of furniture, Australian, uranium, Burmese and  Carnival glass and pieces of art by Kenneth Jack, Greg Irvine, Wilmott Williams and William Hunter.
This is a great auction with something for everyone so make sure you check out the catalogue.
Viewing Wed & Thur 12-6pm