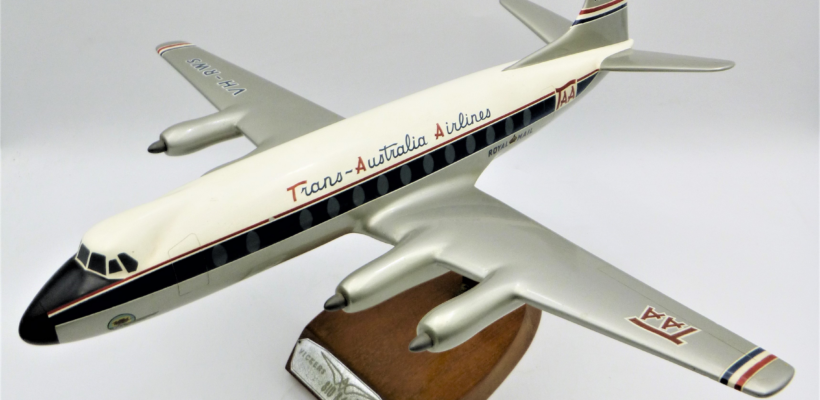 We will be offering some interesting collectables and antiques in this auction such as, antique sewing, lace making implements, Art Deco powder compacts, hatpins, 80s comics, Coles 1956 Olympics swap cards, Vickers Viscount areoplane desk models, TAA advertising model and ephemera, LP records such as U2, New Race, Doulton figuirines,Royal Albert & other fine china,rock tour badges, stickers, estate jewellery, Reg Mombasa & Chinese posters, trench art, Australian pottery & works of art by Judy Ford-Williamson, Mary Talbot, Janet Green, Mollie Lynch, J Roseby, Gregory R Smith, Lorna Goulden, EJ Harcourt, Robbie De Zwart & Myra Patrick Nungurrayi plus heaps more.
Enquiries and entries are welcome for upcoming auctions.
Goods can be dropped off to our rooms on Mon Tues & Fri 10-6pm
Here is a preview.