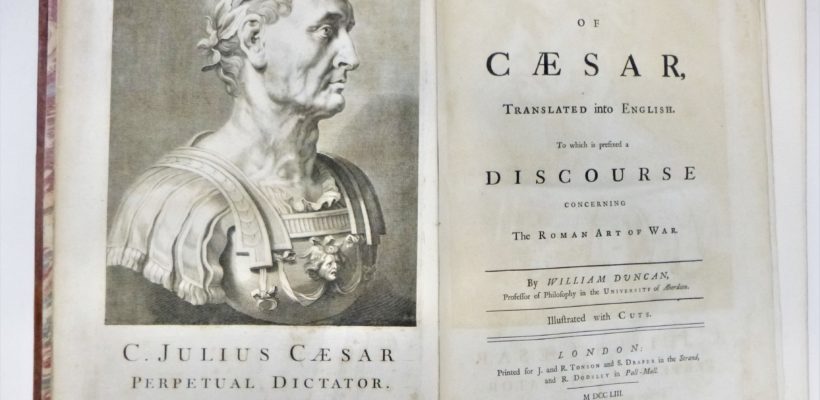 Once again we've got some great collectables for Thursday night's auction.
Included is 1753 hard cover volume of the Commentaries of Caesar, Australiana books, Stuart crystal, mid century modern Bitossi lamp, furniture, Japanese cast iron pagoda lantern, West German vases, Joel Elenberg lithograph, Victorian jewellery cabinet,  mint boxed Matchbox Diecasts models, art glass paperweights, double strand pearls with gold clasp, Star Wars, Lego and other toys, comics, Royal Crown Derby and other fine china, cast iron scales, cane picnic basket, cuckoo clock, industrial light, vinyl records, works of art by Joel Elenberg, John Gould, Louis Auguste De Sainson and much more.
Receiving goods Monday and Friday 10-6pm.