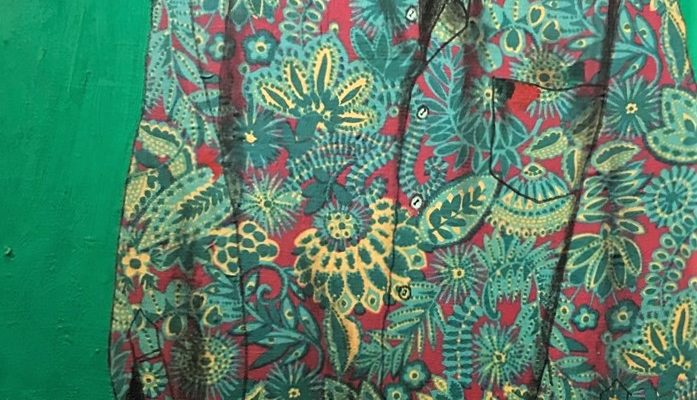 We have an exciting selection of items on offer this week which include 18th & 19th century engravings, c1700's Australian maps, variety of artwork, Moorcroft, large range of Australian ephemera, our jewellery cabinet is full with men's and ladies watches including Rolex , gold jewellery, rings, sterling silver and military items to name a few.
Make sure you view the catalogue for the variety of collectables on offer.
We are currently working on next week's auction, 6th February, which is our monthly special Rock, Pop and Retro.  Entries and enquiries are welcome.
Highlights include:
Art Work – engravings including early maps of Australia – William Hogarth,  Neville Caley, H H Colbert, Peggie Combie, Tony Woods, George Whinnen, Dora Chapman, Peter  Glass, Aboriginal works by Nita Rubuntja, Naomi Naparulla, Rose Nampitjinpa and a lovely selection or Oriental works.
Ephemera : c1845 h/c Punch Volume 9, c1900 h/c "The New Practical Gardener and Modern Horticulturist" edited by James Anderson both with engraved plates, Postcards including Australian, Military and greeting cards, trading cards, AFL, TV series, magazines, ladies dress patterns and music sheets.
Decorative Arts: Moorcroft, Victorian Staffordshire, Waterford crystal, Orrefors, Australian art glass, sterling silver and shell caviar dishes, TG Green cornish ware, Art Nouveau lamp and Art Deco plaster lamp.
Collectables, Military WW11 and RAF items, vintage timber 'sampler's trunk', AFL / VFL, pre decimal coins, 18 & 9ct gold rings with precious stones, Rolex watches, ladies watches, bracelets, Chinese carved bone comb, sterling silver handled umbrella, mother-of-pearl opera glasses, vintage dolls and boxed 1960's toys.
Music – Boom boxes, Walkman's, Vinyl, records, 78 rpm's, video's, cassettes.
Make sure you check out the catalogue there's too much to mention.
The auction starts at 6 pm on Thursday evening and absentee bids need to be in by 5pm.
Viewing 10am – 6pm Wed. & Thurs. 12 – 6pm auction start
25 Melbourne Street, Murrumbeena, 3163
03 95687811/22
Auction Catalogue 30th January 2020
Auction Catalogue 30th January 2020 LARGEFONT