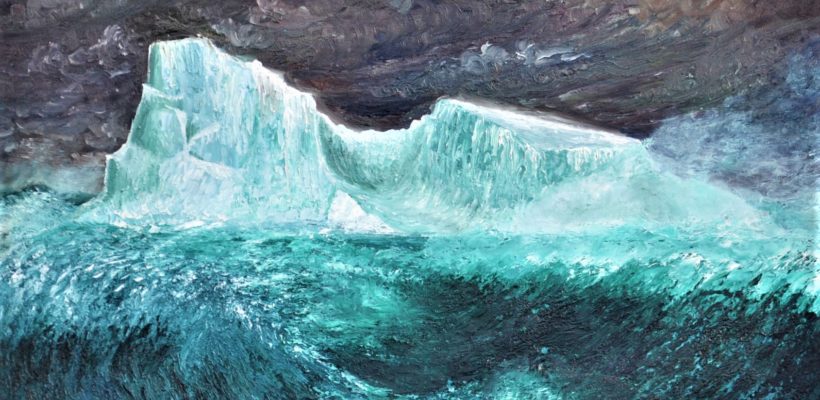 All the aviation gear up for grabs this week is making us want to fly away to warmer pastures. With feet firmly on the ground we have produced what is almost a blokey auction sprinkled with some nice pieces of jewellery for the ladies.  Plus next week's Australian and Decorative Arts auction is looking exciting.
Fun times ahead.
This week's auction includes
WW2 military and Ansett aviation instruments, flight computing instruments, pilots gloves, goggles, pilots suit, badges, cufflinks, WW2 trench art sweetheart tortoiseshell and silver jewellery, War magazines, photos, sailors clothing, tools, motoring brochures, cufflinks, fishing gear, a1980s motor cycle jacket, footy jumpers and heaps more blokey gear.
A Victoria writing slope, silent butler, bronze Paris Art napkin holder, 1957 Sterling silver Oxford vs Cambridge boat race commemorative dish, Robur teapot, antique silver thimble, pierced hallmarked silver dishes, cutlery, art glass, Murano, Bohemian, large Edwardian jardinier, Worcester, Doulton, Albert and other fine china, novelty kitsch ceramic mouse figural clock, boxed c1900 silver plated berry set, fish servers,  oriental items,  Jorgen Jensen, Israeli mcm silver jewellery, gold and silver pieces, a slatted garden bench, 1930s oak Secretaire, lamps, cedar converted commode, Chaise lounge, grandmother clock and  a music Canterbury.
Paintings by Raymond Wallis, J.W. Roach, Andrew Harris, Robert Liddicoat, Warren Curry and others.
A large1930s+ swap card album, a Red Tulips "boater" hat shaped Easter egg box, first day covers, pre decimal stamps, Music Maker magazines, LP and other records, The Beatles, Daddy Cool, Creedence, ABBA, obscure 1990s singles, great stereo equipment, game and watches, Blyton books, tins, bottles, stickers, fur coat, leather jackets, c1900 ladies clothing, nighties, tea frocks and a 1930 silk dress.
The auction starts at 6 pm on Thursday evening and absentee bids need to be in by 5pm.
Viewing 10am – 6pm Wed. & Thurs. 12 – 6pm auction start
25 Melbourne Street, Murrumbeena, 3163
03 95687811/22