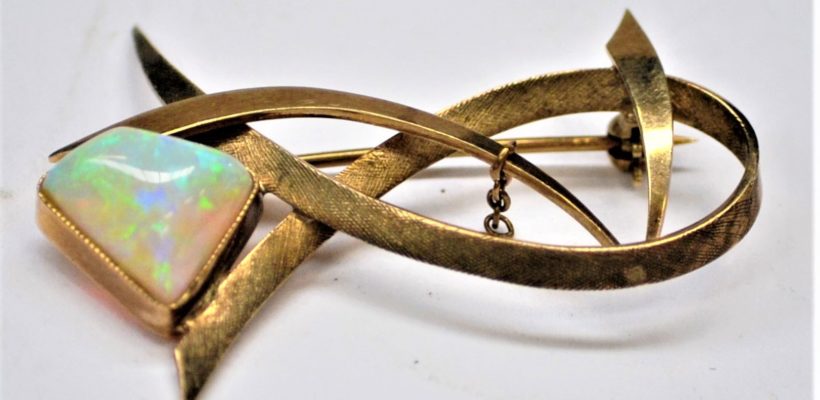 Another busy week with some interesting items being auctioned this Thursday night.  Collectables and antiques include a vast range of estate and other gold and silver jewellery, Australian and other ephemera, fine china, glass, vintage toys, tribal, Australian pottery, vinyl LP records, furniture items, retro items and much more.
Make sure you view the catalogue.
Our special auction being held on  the 5th  March is Blokes Shed and we are receiving items now for this auction
Highlights include:
Estate Jewellery & accessories include 9ct gold necklaces with precious stones, belcher chain, fob watches, cameos, bangles, pinchbeck mourning brooch, charms, sterling silver, enamel brooches, coral, venetian glass fruit necklace, Dior sunglasses, ladies compacts, cherry amber perfume bottle and other perfume bottles etc
Ephemera: Postcards including Australian c1900, swap & trading cards, comics, playing cards, late 1800's newspapers, greeting card scrap books, sheet music, magazines, WW1 French embroidered silk postcards, 1956 Olympics, 1920's Australian maps, 1862 Kangaroo Land – first edition and photographs
Collectables; Arts & Crafts fire box, Violet ornate crank sewing machine, Art Deco half doll, large brass church bell, Victorian writing box, coins, cereal toys, 1950's Bakelite Red Riding Hood musical clock, seaman's chest, original WEG caricature poster
Fine china; Royal Doulton, Davidson's Art Deco bowl and flower frog, Lladro, Royal Albert Old Country Roses coffee set, Wedgwood, Shelley, Willow dinner set, Carnival Moorcroft, Wembley etc
Pottery including Australian – Guy Boyd, Dianna, Arabia Jug to name a few
Audio: Vinyl LP's, 1970's Pioneer stereo system, AMPS, cassette decks
Retro: Bakelite cannister set, metal orange canister set, 1930's electric jugs, TH Brown retro lounge suite, drop side toasters with bakelite base.
Make sure you check out the catalogue with so much more on offer this week.
The auction starts at 6 pm on Thursday evening and absentee bids need to be in by 5pm.
Viewing 10am – 6pm Wed. & Thurs. 12 – 6pm auction start
25 Melbourne Street, Murrumbeena, 3163
03 95687811/22
Auction Catalogue 20th February 2020
Auction Catalogue 20th February 2020 LARGEFONT