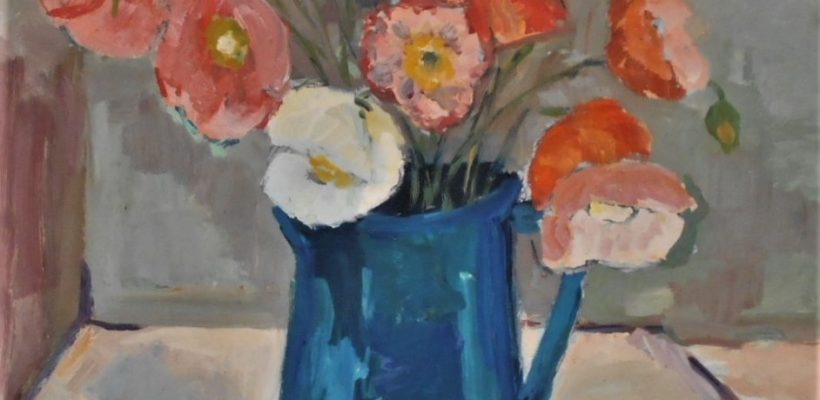 A 1934 AWA Fiske Empire State radio, lady's parasols, works of art, heaps of great books and other collectables are all going under the hammer this Thursday night.
Highlights include:
A large Edwardian plaster statue, Herend elephant and floral round box, a 1930s Doulton figurines and character jugs, unusual Amphora vase, art glass, crystal perfume bottles, Australian pottery, Majolica, Staffordshire flatback with dog, kennel and cat, Planet and other lamps, glass storage jars, 1950s Sylvac Siamese cat, silver enamel box, silver thimbles, powder compact, c1900 gilt card case, c1880 framed petit point picture  and other decorative pieces.
Black Bakelite AWA Fiske Empire State radio, Japanese drum and others, fishing rods and reels, membership badges, Rene Kink football, gaming chips holder, lab glass, violin, Coca-Cola bottle, Gladstone bag, cigarette lighters, lawn roller, tools, golf clubs, binoculars, African tribal walking stick, vintage tins, 1900 Paris French Exposition, cake, stove polish, Radiance, toffees, Cocoa, Santa and other decorative tins.
Works of art by Jock Clutterbuck, Jan Neil, Louis Kahan, Yonamisso, Isabel Huntington, Victor Cobb and others.
Ladies hats, Victorian silk and other parasols, crocodile handbags, c1900 French black silk and gilt evening back, Chanel scarf, men's hats, coats, jackets, ties, and walking sticks.
Merrythought teddy bears, Scarface talking toy, games, NZ military carte de visits, playing cards, Weg premiership poster, Peg Maltby Ben and Bella illustrated book, Saltbush Bill and other comics, Pink Panther, Dr. Zhivago daybill movie posters, Hulk trading cards, Potter Quarterly, Super Street, Hot Rod magazines, books, Janes, Aircraft of the Fighting Powers, Australian shells, Tops Star Wars Trading card series and classics by Kipling, Byron, Dickens and Browning.
The auction starts at 6 pm on Thursday evening and absentee bids need to be in by 5pm.
Viewing 10am – 6pm Wed. & Thurs. 12 – 6pm auction start
25 Melbourne Street, Murrumbeena, 3163
03 95687811/22
Auction Catalogue 19th September 2019
Auction Catalogue 19th September 2019 LARGEFONT