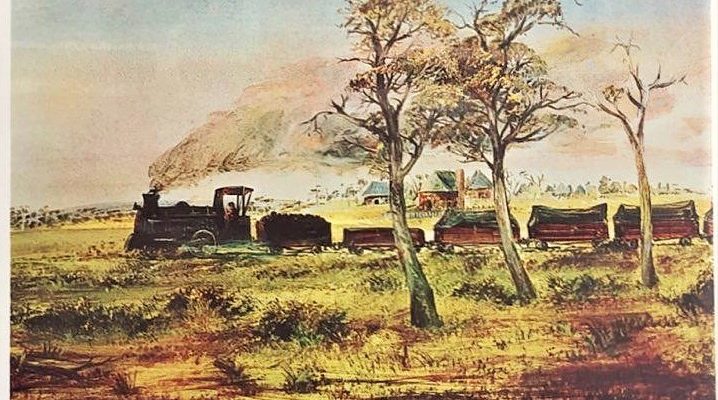 We had a great auction last week and are pleased to say this Thursday night's auction is no exception.   Make sure you check out the catalogue.
Highlights for this auction are:
A record collection which includes:   Velvet Underground, Ibor Cutler, Capt.  Beefheart and his Magic Band, Devo, Dylan, Pink Floyd, Grateful Dead, `The Specials, Jazz, Dylan, Ian Dury, Madness, The Clash, Bowie, Jefferson Airplane and many others.
Collectables:  Heaps tins, clocks, tribal, Robertsons golly brooch, watches, Oriental items, silver vestas, gold Federation medallion, Australian postcards, pond yacht, marbles, saxaphones, 1940s comics, telephones, vintage clothing, military, Australian Motor Sports magazines, cameras, Fragments from France magazine, packaging, swap cards, Aboriginal Rock art book, stamps, guitar, coins etc.
Decorative items:  Art glass, Wedgwood, boxed Sterling spoons, Tiffany silver earrings, silver necklaces, figurines, gold earrings, silver America's Cup medallion, Deco china, charm bracelet, oriental bronze vase, Crystal, Australian pottery, Arts & Crafts furniture, wardrobe, pedestal, tall chest, 1930s occasional table and trolley, record cabinet, stools, cane furniture, safe, sewing machine, toilet mirror, shadow boxes, shelves and red leather couch and chair.
Art by  Arthur Boyd, Maureen Nampijinpa  Henderson, John Colin Angus and others.
Please view the Auction Information for this week for our current policies to comply with COVID 19. We will be complying with all the guidelines and recommendations advised by the Government which include wearing masks on the premises.
Please note Buyer's Premium is now charged at 24% + GST.
Auction Catalogue 14 January 2021